Avenged Sevenfold Take You Into The Studio For "Sunny Disposition"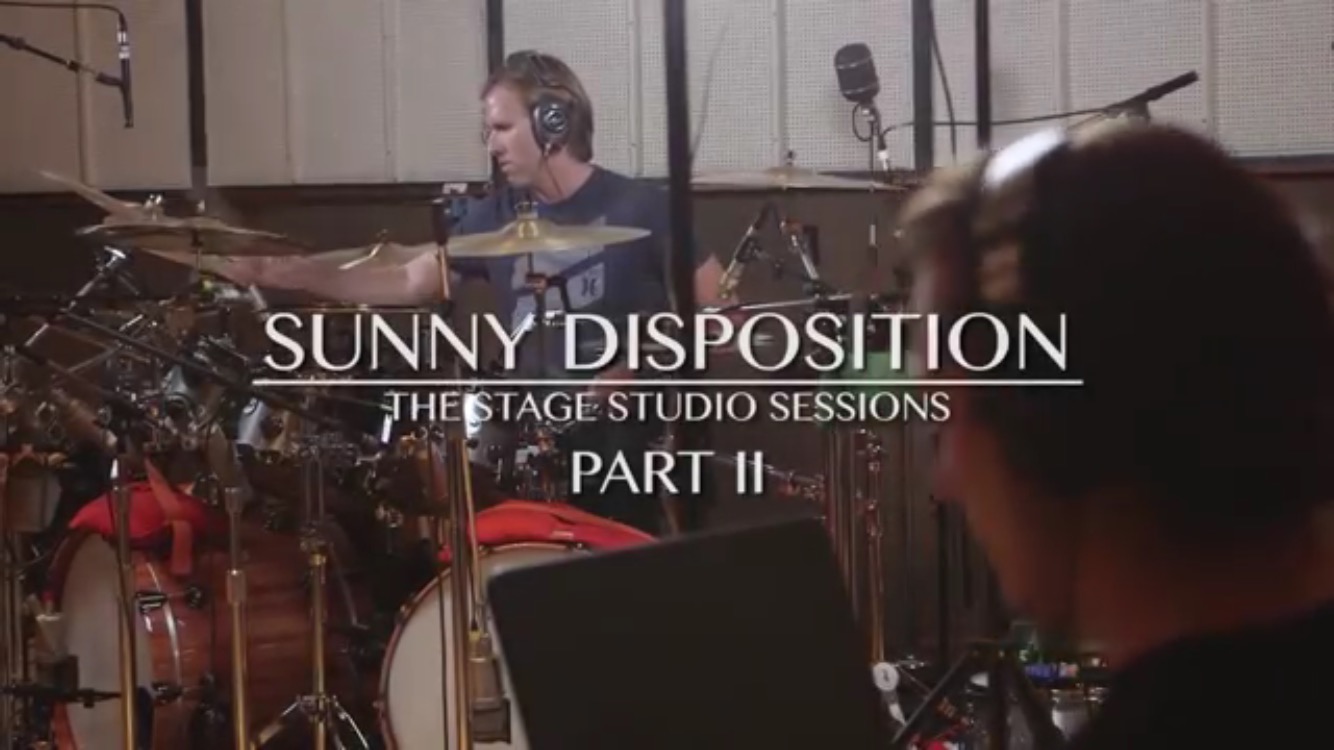 It seems that Avenged Sevenfold are doing things backwards. Releasing their brand new album The Stage, pretty much overnight the band have been releasing studio footage documenting the album's making.
Second to come out of the Stage sessions is "Sunny Disposition" a slightly different sound than what the band offer. The song is just as good, if a little hard to wrap your head around for the first time. Metallica have been doing a similar little series of footage from their sessions. Take a look and you might find out a little more about the anomaly that is The Stage.