Sanctuary Release New Lyric Video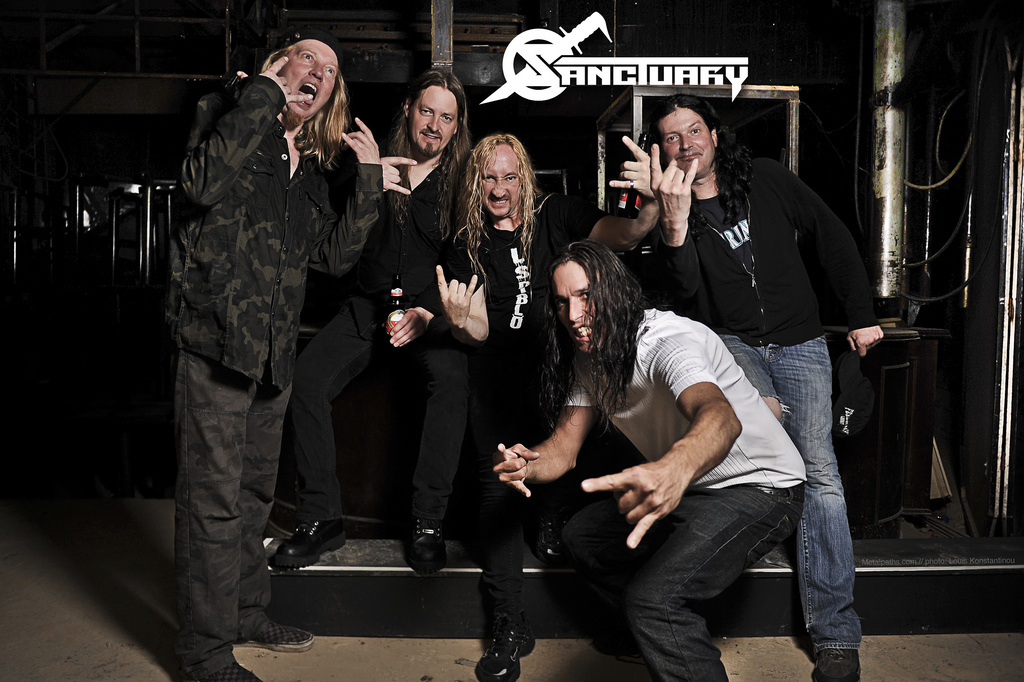 Finally after over two decades of dormancy, Sanctuary have reunited and are now putting out a perpetual stream of new music leading up to the release of their new album 'The Year The Sun Died'.
They have just released a lyric video for a new song on the album, this one being called 'Exitium: Anthem of the Living'. Just as awesome as the last, and it seems like the Nevermore members in the band are certainly compensating for the inactivity of that band and placing all their musical efforts into a fully revived Sanctuary powerhouse. 'The Year The Sun Died' is released on October 6th via Century Media Records, and it can't come soon enough!
See the new lyric video below: