Ghost Are Releasing a New EP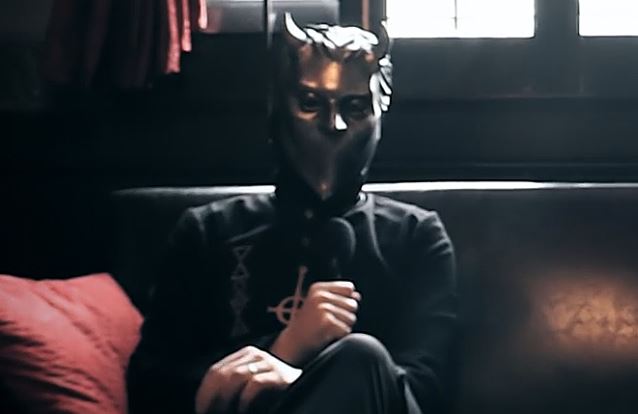 The psychedelic rockers really are wasting no time in building on the success of their award-winning album 'Meliora'.
Speaking to MetalSucks, a Nameless Ghoul announced that Ghost will be releasing a brand new EP later this year, with touring to continue in full force with a fresh stage show.
No particulars about the EP have been released yet, but it's clear that the Swedish sextet are very keen to share even more music with the general population, signalling some good stuff to come!