Darkest Hour Begin Recording New Album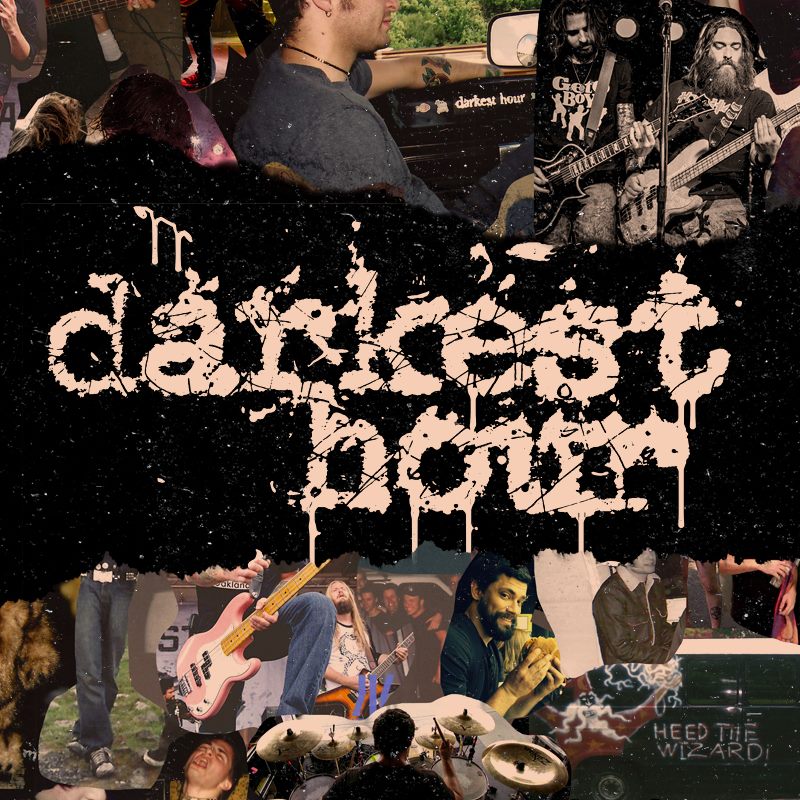 After their successful crowd funding campaign Darkest Hour have entered the studio to begin recording their ninth album but that's not all…
Having successfully gotten backing from fans all over the world Darkest Hour are set to write their next chapter in the bands history. Beginning their recording of the new album the band have holed up in God City studios with none other than resident genius Kurt Ballou. Not only this however but joining the band for the album will be previous guitarist Kris Norris.
Not quite recording the entire album the previous guitarist will be guesting on a couple of tracks and perhaps have a collaboration on some of the material. The band will also ensure to let all the backers in on their recent studio happenings with documented footage of the album's recording process. The album is set for a Febraury 2017 release.
Here is the statement from the band :
"As we told the backers who contributed to our crowd-fund campaign for our forthcoming record (album nine), we are excited to announce we are ready to move into the next phase of the process — the recording!

"We are recording with guitar/producer jedi Kurt Ballou at his very own God City studio in Salem, Mass. We'll be there for the next month and it's going to rule. The studio is amazing, Salem is beautiful this time of year, and it seems like a perfect environment to make some blistering metal.

"We have tried our best to make this project special for not only fans but ourselves. Enlisting Kurt's help is only one step in the process. It's with this in mind that we would like to let you in on another little secret — we've brought back our very own guitarist Kris Norris (of Undoing Ruin, Deliver Us, Sadist Nation fame) to collaborate with us on a few tracks and possibly a guest solo or two.

"We have been documenting the writing and recording process as we go so look for some web vidoes, live Facebook-ing, and whole lot more as we continue the journey that is making this record.

"Once again, thanks to everyone who has pre-ordered or contributed to our Indiegogo campaign. This album will NOT disappoint. We can't wait to assault you ears with these jams."
It will be interesting to see how the jams with Norris will stack up particularly since the man was there in the heyday of The Undoing Ruin and arguably one of the best Metalcore albums ever, Deliver Us. Keep your ears peeled for some new Darkest Hour.