Revocation Premiere New Track "Crumbling Imperium"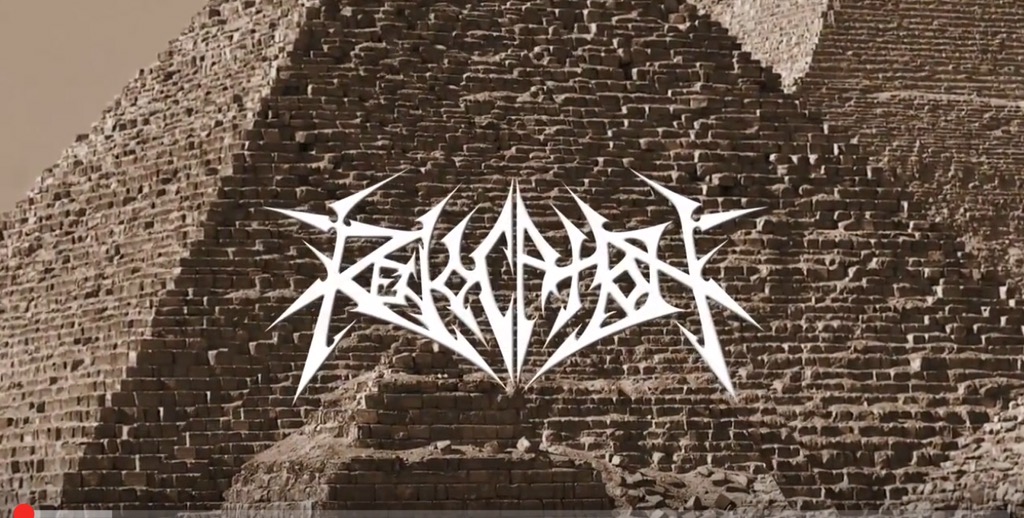 Set to release their brand new album Great Is Our Sin Revocation reveal a third brand new track today.
At last it seems that Revocation will be getting their due time in the spotlight. Having been around for long enough Great Is Our Sin is set to launch this band into the proper stratosphere that they deserve. Having already premiered "Communion" and "Monolithic Ignorance" both of which are like all of the band's catalogue absolutely killer their third song is just as devastating.
Aired as a lyric video, despite the animosity behind the medium, personally I think it gives you a real idea of what the band are actually talking about. Look out for our interview with Dave Davidson which will be coming soon and make sure you pick up a copy of Great Is Our Sin.