Obituary Announce Self Titled Album In March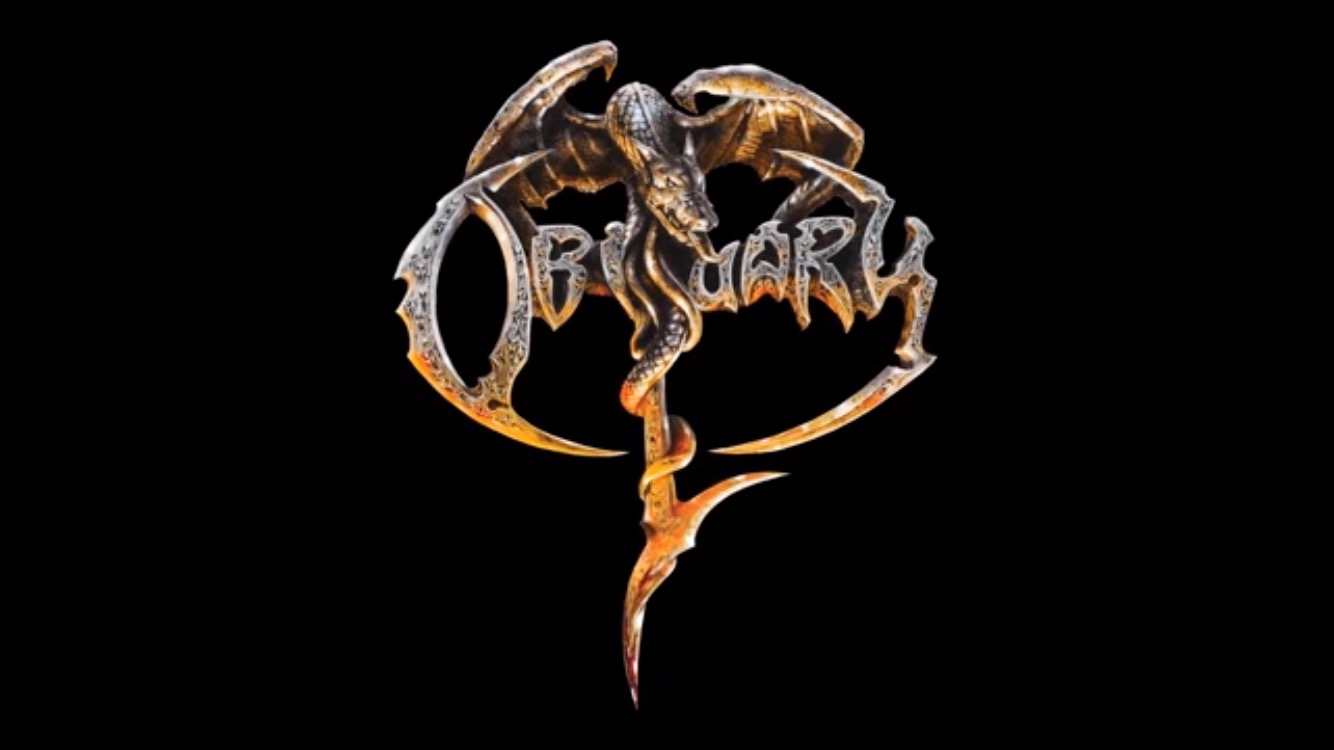 Florida redneck stompers Obituary have announced their brand new album will be released March 17th.
At long last! The beginnings of the Death Metal elite has started with the Florida rippers, Obituary announcing they will release a brand new self titled record this March. Releasing a teaser video the band don't offer too much in the way of details but reveal the album's cover art and the possibility of preordering the record.
From the small trailer we can expect the usual zombified head swinging of John Tardy and Donald Hardy's almost patented snare hits. When preordering the album from Relapse Records fans will automatically become entrants in a competition to meet the band on their world tour following the record.
The brand new effort was recorded in the band's home town of Florida and is set for a March 17 release via Relapse Records. Preorder the album here!