Fallujah Obtain Highest Album Sales Yet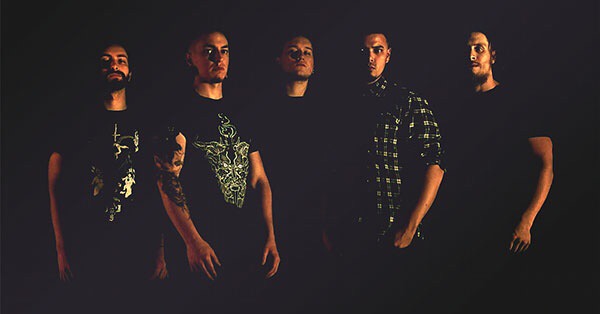 The all important first week of Fallujah's brand new album cycle is over and we can say it is very good news for the band.
Having just released their brand new record Dreamless the boys in Fallujah have a serious pat on the back to five themselves. Their first with Nuclear Blast, the band have already eclipsed their previous units compared to previous effort The Flesh Prevails.
On its opening week did 2,900 whereas Dreamless sold a fantastic 4,700 copies almost double their previous projections. First week sales are essentially the most important and can determine a band's touring cycle for the new record.
Good job lads!