Members of At The Drive In, QOTSA and Mastodon Form Band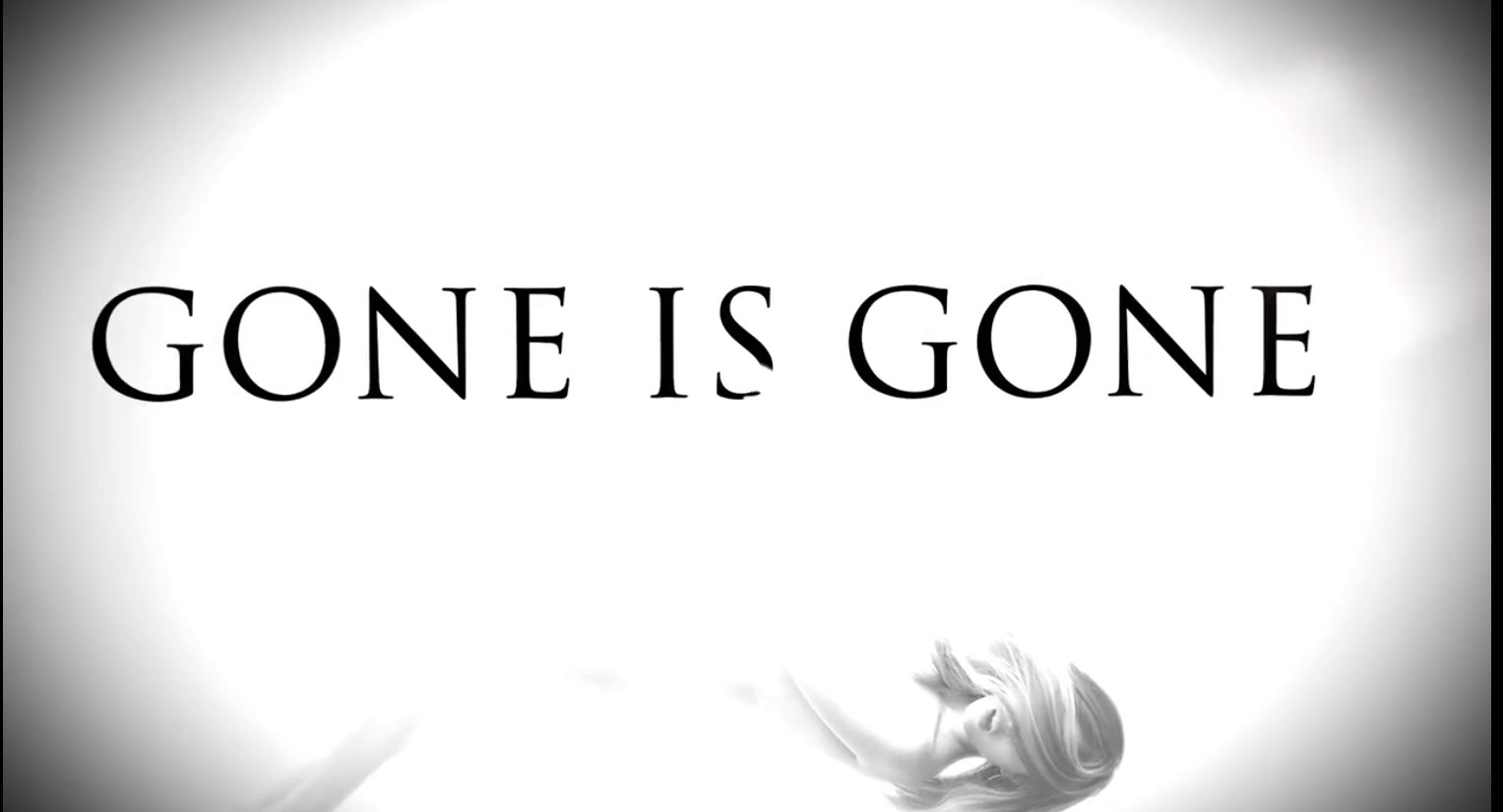 Forming a brand new band under the name of Gone Is Gone yet more members of the Metal community band together for more experimental music.
Creating the brand new band Gone Is Gone featuring Tony Hajjar from At The Drive In, Troy Van Leuwen (QOTSA) and finally you guessed it Troy Sanders of Mastodon. I have to admit that Sanders seems to be anywhere there might even be a possibility of a new supergroup forming! So far the band will be releasing a brand new EP later this summer with a partnership with Rise Records / BMG.
Giving us a taster of what to expect the band have unveiled a clip of a brand new song before their first ever performance at The Dragonfly in Los Angeles on April 27th. Where tickets go on sale on Friday 10am. Anyway for now listen to the brand new track below.