Kreator Believe "Satan Is Real"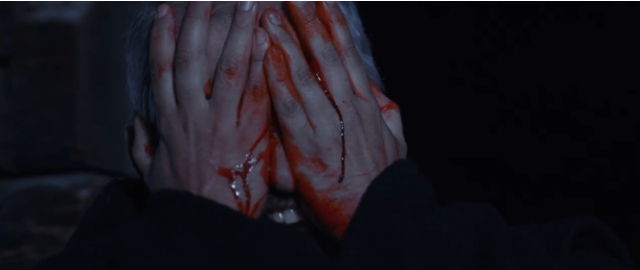 The band share their second song from Gods of Violence and its good. Very good.
Unveiling their second in their triptych of videos, Kreator have debuted a second new song from their forthcoming album Gods of Violence out January 27th via Nuclear Blast.
Following on from their previous Satan loving video for their title track, this time we're brought to a quaint little village that seems to have a penchant for murder and it doesn't star Simon Pegg and Nick Frost. The song itself more importantly absolutely rips! Featuring all the trademarks that make Kreator such a big player in the Thrash scene, the solo in particular distract you from the usual choice of a couple of syllables to repeat endless as a chorus.
Kick your Friday off right and check out the brand new video and bang your head to THAT riff.
Preorder the new album here before its January 27th release.