Gojira Announce Brand New Magma Album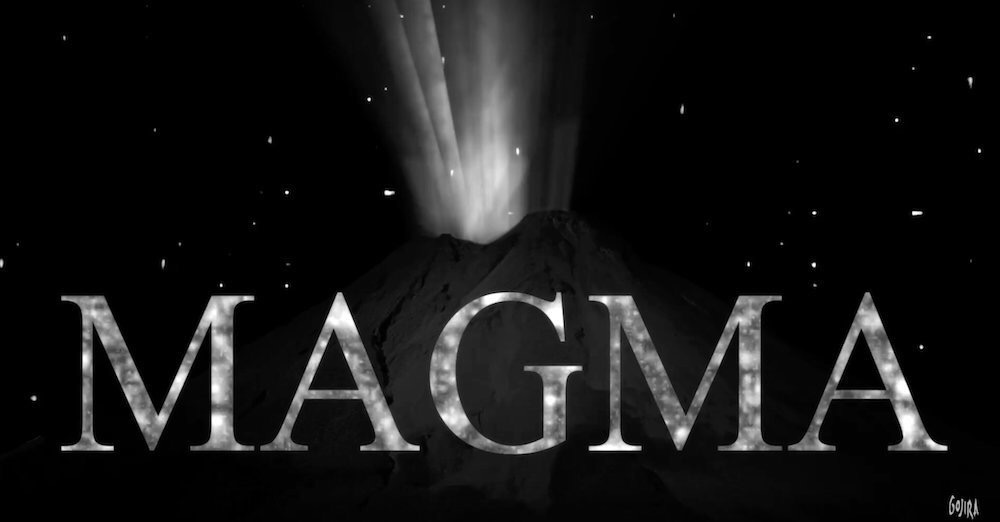 At last, four years in the making Gojira have finally set a date for the release of their brand new album Magma.
Having teased the public for long enough Gojira finally break the silence behind their forthcoming new album. Entitled Magma the record will be released June 17th via Roadrunner. In a recent interview with Rolling Stone the band discussed the etymology of the new record.
Having written much of the material mid way through the process both brothers Joe and Mario received news that their mother had become ill. Sadly she passed away but the brothers swore to continue on despite the odds. Now the band unveil a teaser for their brand new album Magma. Watch it now and join us all in the long wait for June 17th.
Gojira's brand new album Magma is set for a June 17th release via Roadrunner.