Meet The Lurking Fear, A Death Metal Fans Dream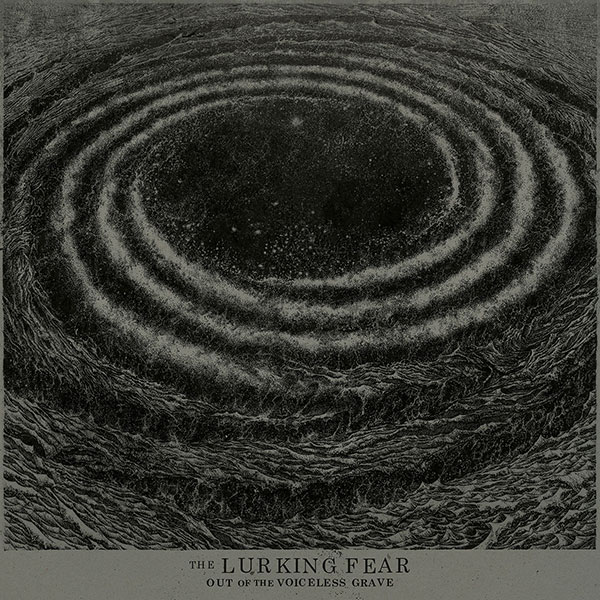 Swedish Death Metal is often cited as one of the most important of the sub category Death Metal groups. Responsible for one of the genres all time greats, At The Gates created this quintessential sound. Having returned back in 2014 it seems that this is quite enough for the band's singer Tomas Lindberg and Adrian Erlandsson. Combine other elements of classic acts such as Disfear, God Macabre and Skitsystem and you get The Lurking Fear.
These are just two of the pieces that make up The Lurking Fear, sure to be a fantastic example of quality Death Metal, the line up alone is intimidating. With members of the long since finished Disfear and God Macabre you can bet that the band will deliver everything you would want from an act like this. Titled Out of The Voiceless Grave, its business as usual here with the idea of an eternity of nothingness. Set for an August 11th release via Century Media it will be a date to put into your calendar for sure.
Hopefully soon we might get an example of what this super ground will sound like until then however we'll have to be tied over with both track listing and artwork.
01. Out Of The Voiceless Grave
02. Vortex Spawn
03. The Starving Gods Of Old
04. The Infernal Dread
05. With Death Engraved In Their Bones
06. Upon Black Winds
07. Teeth Of The Dark Plains
08. The Cold Jaws Of Death
09. Tongued With Foul Flames
10. Winged Death
11. Tentacles Of Blackened Horror
12. Beneath Menacing Sands
Out of The Voiceless Grave is set for an August 11th release via Century Media.