Mastodon Have Unveiled 360 App With New Music And Artwork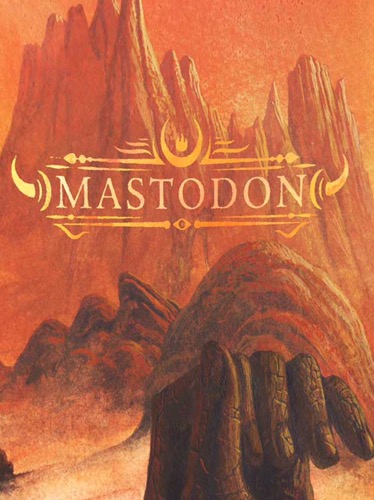 New Mastodon is coming.
No doubt those who have been following our bearded bunch will have seen that the band have been releasing small videos documenting their new album's creation.
Now it seems as though the band have stepped it up a notch. Launching a 360 style site where upon clicking you can hear about a minutes worth of new material as well as new artwork which is all pointing to new Mastodon coming very soon. To hazard a guess I would imagine that it could well even be as soon as tomorrow. With it being a Friday it would make sense for the band to release a single in time for the weekend and perhaps even announcing the new album simultaneously.
Eyes peeled…