Six Feet Under Issue Second Song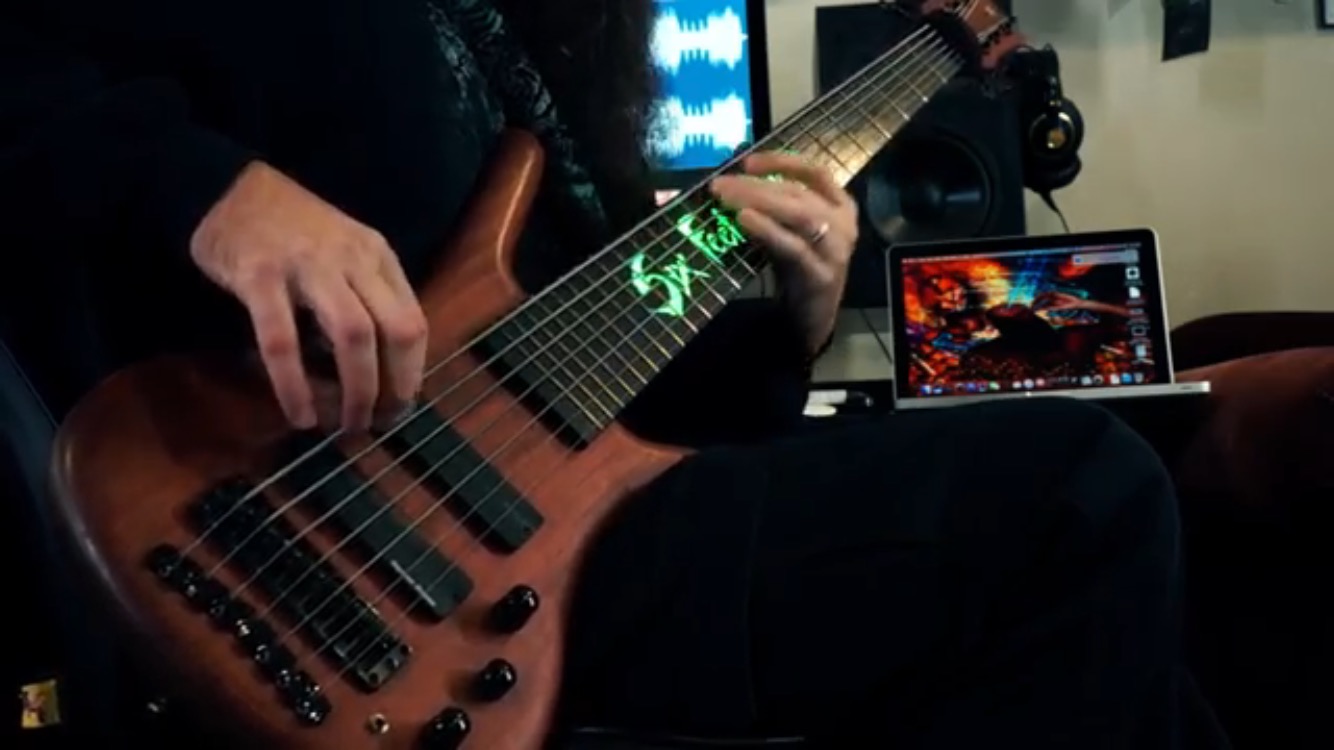 Previously unleashing the slow crawl of first single " now Six Feet Under have unveiled a second single "Exploratory Homicide".
Differing to the first single, the track is a furious burst of energy and one of the better Six Feet Under tracks I have heard to date from the band before morphing into an altogether more malevolent force. Having already released a small video for the first single this time the band have decided to go with the tried and tested guitar / bass play through. Performed by the band's own Jeff Hughell the man plays both parts of Bassist and guitarist in the video.
The band's brand new album Torment is set for a February 24th release via Metal Blade.