Mad Max? No It's Unleash The Archers!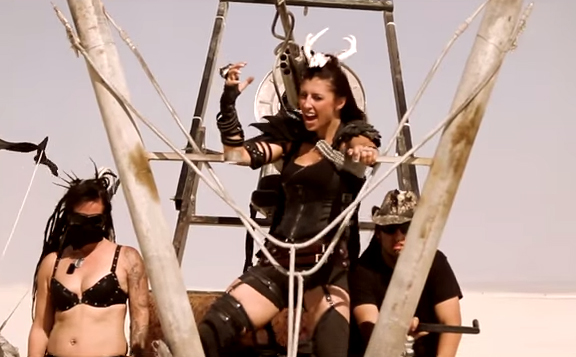 Canadian power metallers Unleash The Archers have just released an awesome new video for their new song, 'Tonight We Ride'.
The band have wasted no time in celebrating their signing with Napalm Records and created a Mad Max inspired video with a track taken from their upcoming album 'Time Stands Still'. Not only is the video awesome, but the track is a fantastic piece of melodic metal, and one of the finer things to happen this Tuesday.
We are now greatly anticipating the arrival of the album, which is released on July 7th. Up the Archers!
Check out the video below and make your day: