Job For A Cowboy Bassist Joins Havok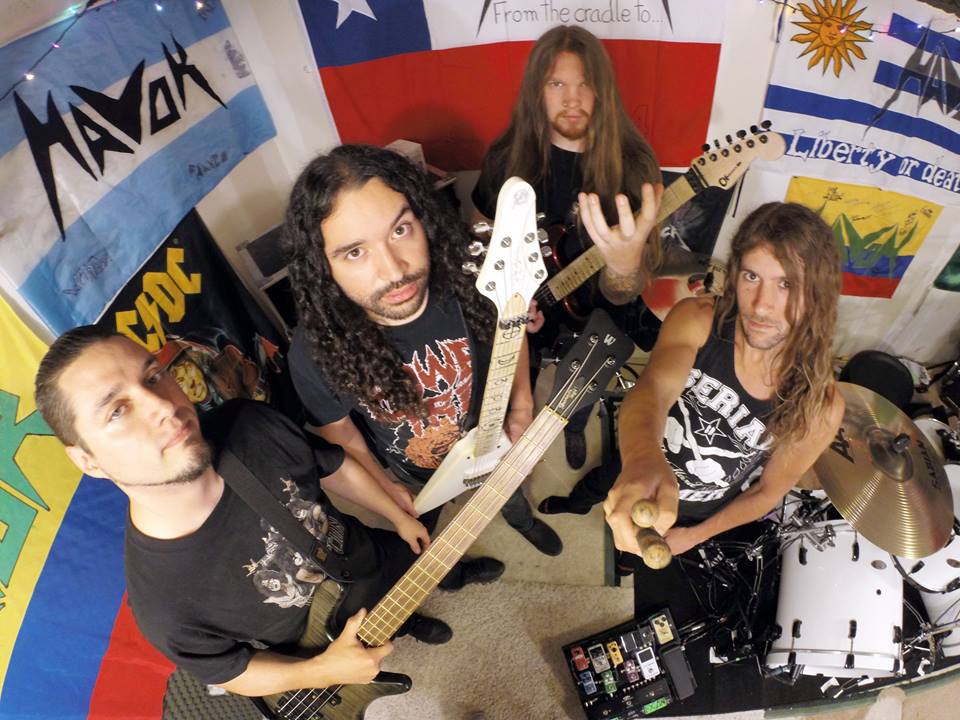 In the latest news of line up changes we hear that Job For A Cowboy bassist Nick Schendzielos is now in the ranks of Havok.
Previously the band underwent a line up change when it was announced that previous bassist would now be joining Sepultura and the band have now come to the conclusion that taking over bass duties will be Nick Schendzielos, which is fantastic news for the band to be enlisting the more than accomplished bass player but what I have been asking myself is what exactly is happening with Job For A Cowboy??
Releasing the absolutely brilliant Sun Eater just at the tail end of last year it was no doubt their best effort yet, however since then there has been no tours, no videos, no information on anything. The band do not currently have a drummer and used stand in Dan Walker to record for the record but still can it really have taken almost a full year since to finally get something started? Now with the announcement that Schendzielos will now have even less time with the band it begs the question of what exactly is going to happen to JFAC? Sadly it seems that the band might have lost the momentum that the incredible album brought up for them.
Nick Schendzielos will be performing with the band on their current US run as well as recording on the bands new album.