Jam Whitechapel's "Void"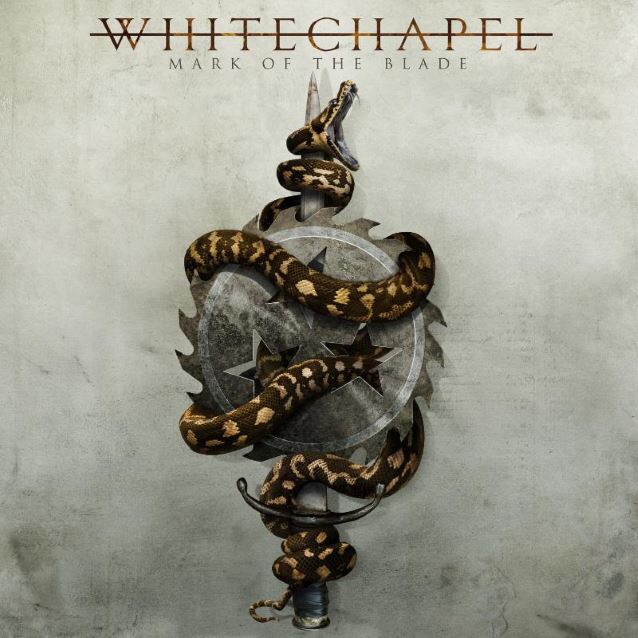 Whitechapel return with their second single to come from their recently announced new album Mark Of The Blade.
After the debut of the album's title track saw the band opt for a more simplistic approach it seems that the three guitar attack continues its groove with their latest single "The Void".
The moody track is one of aggression and features many trademark Whitechapel moments yet melody is once more brought forward in the songs chorus making the track another brilliant addition to the bands already pretty damn good catalogue. Mentioning that this will be the most diverse Whitechapel album yet from the looks of these two tracks I would say that would be right!
Mark of The Blade is set for a June 24th release via Metal Blade.