Iron Maiden To Release Double Album "The Book Of Souls"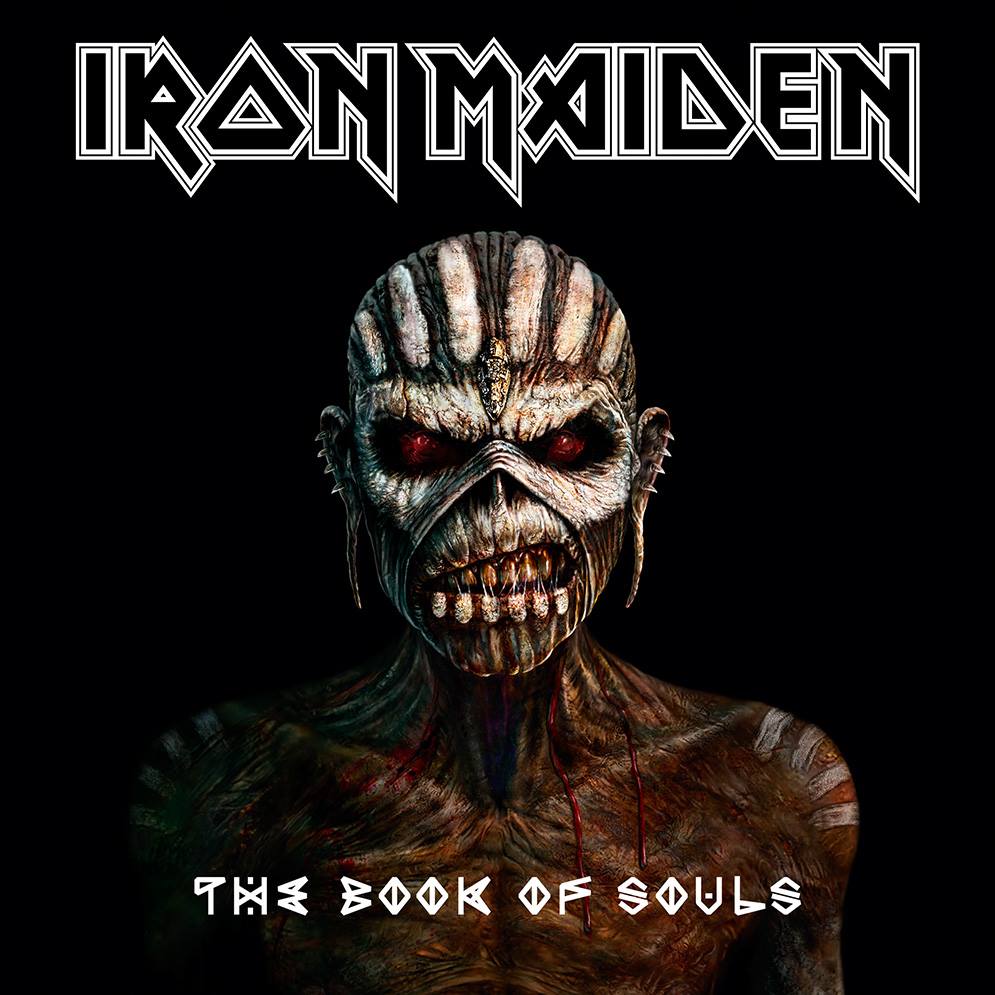 It has been an eventful year for Iron Maiden, when previously teasing that there would be new material before last Christmas the band then announced that their singer extraordinary had contracted Cancer. Now begins the band's intensely exciting new chapter…
Bruce has since been given the all clear which leads to Iron Maiden's next chapter of their incredibly intriguing history and its not quite what you would think it would be.
Announcing that their brand new album will in fact be a double album, the band have definitely gone in full force for their next record. With this being their sixteenth release you would easily think that the band would put out material that their huge die hard fan base would lap up. Instead the band have revealed that they will be releasing a brand new double album. Recorded by long time producer Kevin Shirley, it's hard to imagine that The Book Of Souls is Iron Maiden's first ever double album.
The 92 minute record will feature different styles of writing the band have been doing previous, with disc number 1 containing six songs and disc 2 a mere five, these are Iron Maiden epics. Final track "Empire Of The Clouds" is even eighteen minutes long! And they say you can't teach an old dog new tricks.
Bassist Steve Harris comments :
"We approached this album in a different way to how we've recorded previously. A lot of the songs were actually written while we were there in the studio and we rehearsed and recorded them straight away while they were still fresh, and I think that immediacy really shows in the songs, they have almost a live feel to them I think. I'm very proud of The Book Of Souls, we all are, and we can't wait for our fans to hear it, and especially to take it out on the road next year!"
Fantastic to see that the band are well and truly back at it. Not to mention being one of the oldest Heavy Metal bands around and are still pushing themselves to write interesting material that will have old fans rejoicing and new fans reeling.
Iron Maiden's brand new album The Book Of Souls is set for a September 4th release.