Tag: Iron Maiden
Find all content in this site with the above tag here.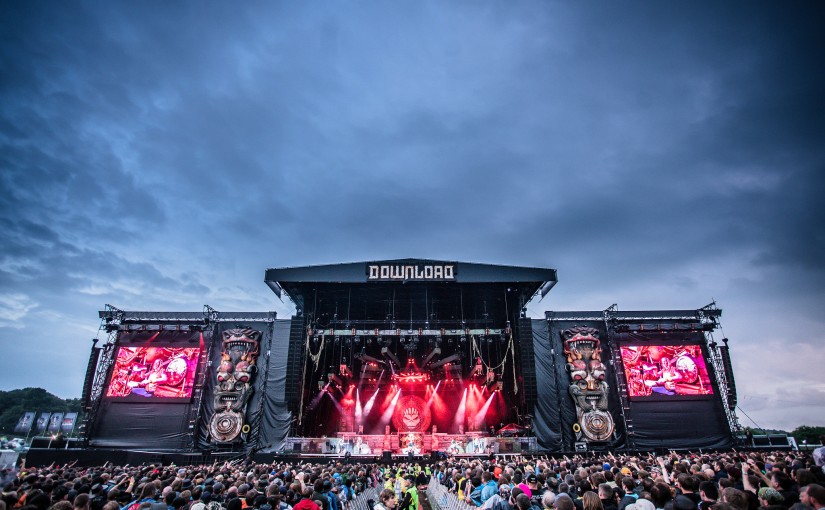 17th June 2016, 13:00
Posted by Tristan
The sense of anticipation seen for England's Download Festival from its fans is something that many will never truly understand unless you were there to witness it first hand. The master of the "you just had to be there" quote. Formerly the host to the gargantuan Monsters of Rock has since become hallowed ground in the realm of the Metal world. Barricading ourselves away from the modern world for yet another three days Download 2016 might not have had the kindest of weather but with a spirit as tenacious as that of a Metal head it's no matter. Across three days varying with four stages we were treated to some of the pedigree acts of both the modern and timeless classics creating a beautiful tapestry of classic influences to the likes of the forward thinking band's leading the charge on modern Metal. Welcome to Download 2016.