HIM Are Disbanding, Announce Farewell Tour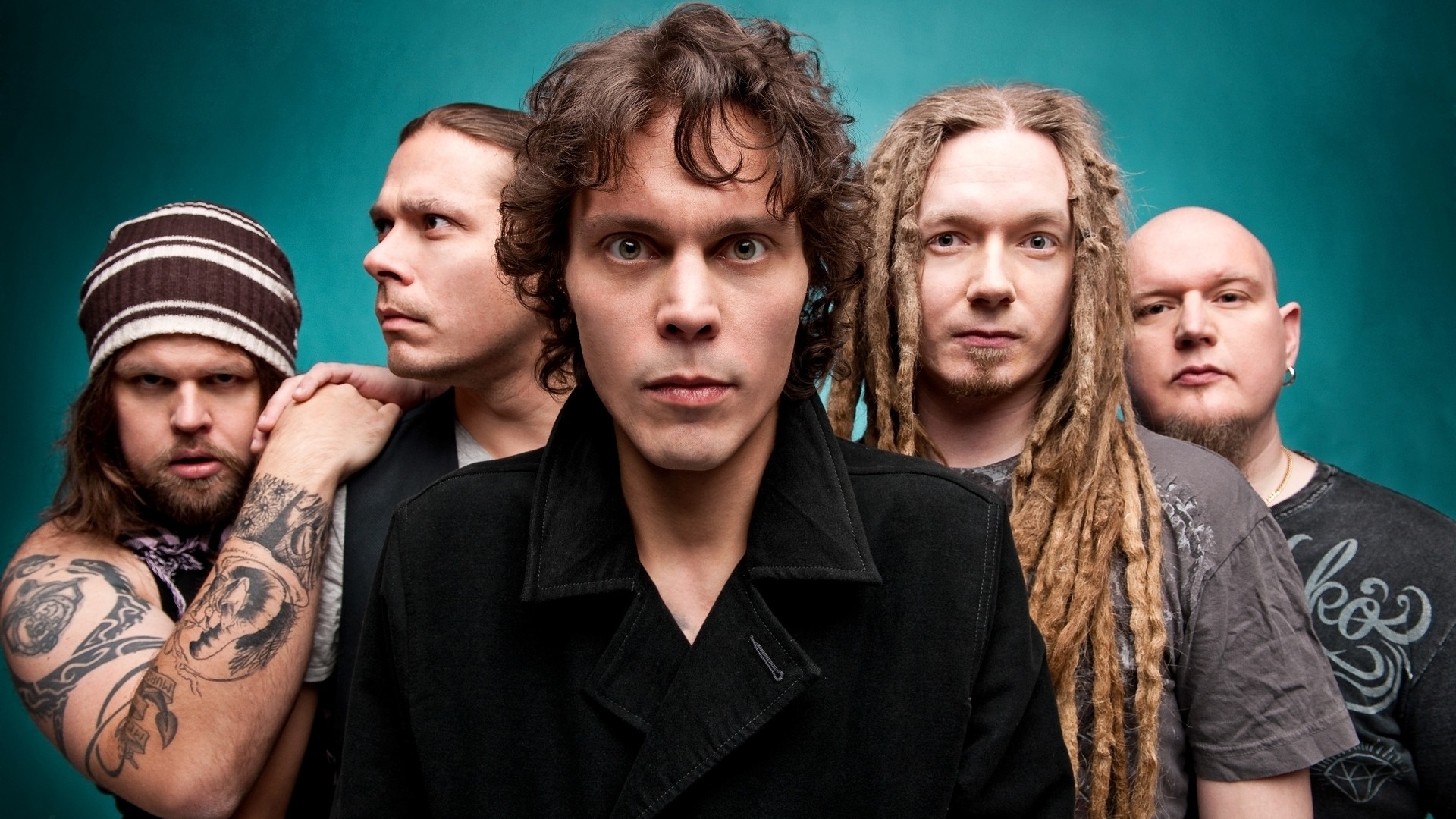 All things must come to an end. After 26 years the self-proclaimed 'love metallers' are calling it quits and invite you all to a grandiose send off.
It's news that's surprising yet not so surprising, and news that is a double-edged sword in so many different ways. I myself have had such a bittersweet relationship with HIM's music – loving the days of 'Razorblade Romance' while detesting the days of 'Dark Light'.
It shouldn't come as a surprise to anyone that HIM have decided to call it day considering their silence over the past 4 years. There won't be too many people that are devastated by the news. Regardless of your opinion of the Finnish quintet, there's no denying they've had quite the impact on the gothic metal scene.
More later on what HIM's disbandment could mean for some, but for now the band have announced they giving a last hurrah in the form of a final European tour.
Dates are below:
Jun. 14 – Spain Barcelona Razzmatazz
Jun. 15 – Spain Madrid La Riviera
Jun. 16 – Spain Santander Sala Escenrio
Jun. 17 – Portugal Porto Hard Club
Jul. 01 – Finland Helsinki Tuska Festival
Jul. 13 – Finland Tuuri Miljoonarock
Nov. 24 – Russia St Petersburg Dk Lensoveta
Nov. 25 – Russia St Petersburg Dk Lensoveta
Nov. 26 – Russia Moscow Club Stadium Live
Nov. 28 – Poland Warsaw Stodola
Nov. 29 – Germany Hamburg Docks
Dec. 01 – Germany Berlin Columbiahalle
Dec. 02 – Czech Rep. Prague Forum Karlin
Dec. 04 – Germany Leipzig Haus Auensee
Dec. 05 – Germany Munchen Tonhalle
Dec. 06 – Switzerland Zurich X-Tra
Dec. 07 – Italy Milan Alcatraz
Dec. 08 – Germany Koln Palladium
Dec. 09 – Luxembourg Esch-Sur-Alzette Rockhal
Dec. 11 – Holland Amsterdam Paradiso
Dec. 12 – Holland Tilburg 013
Dec. 14 – Scotland Glasgow Barrowland
Dec. 15 – England Nottingham Rock City
Dec. 16 – England Manchester Academy
Dec. 17 – England London Roundhouse