Haken Release Brand New Video For "Initiate"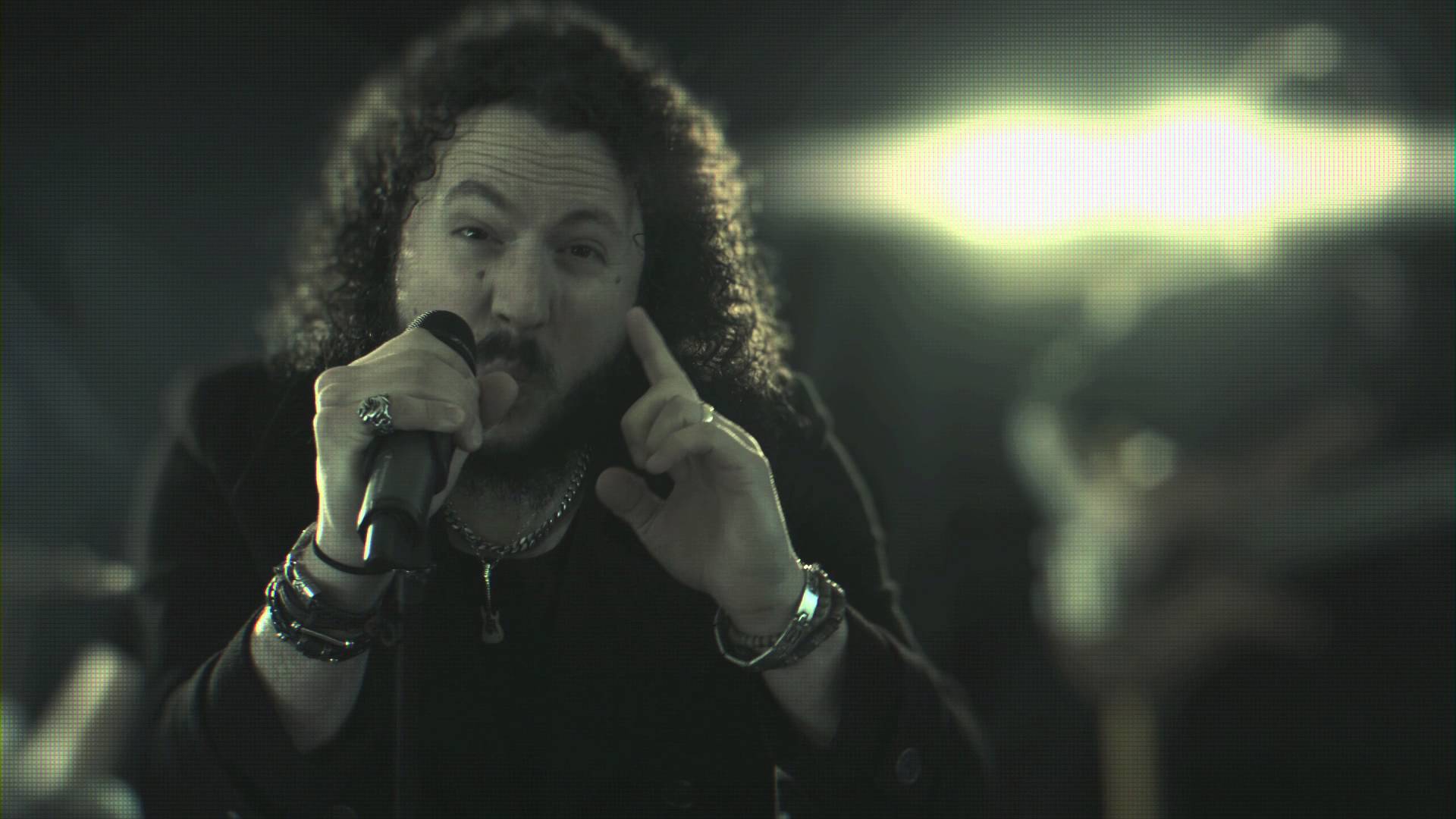 The long wait for brand new Haken material has indeed now come to an end as the band premiere their brand new video for "Initiate".
Set to release their forthcoming album Affinity at the end of April the band have kicked things up a gear with a fantastic new track "Initiate". Similar to its name the song intends to essentially get the album kickstarted and sees a slightly more modern sound attributed to the band.
Not only that but the video itself is well constructed and well laid out again following the similar pattern as to what we have so far seen with the reveal of Affinity and its cover. Listen to the brand new track and brace yourselves for impact!
Haken's brand new album Affinity is set for an April 29th release via Inside Out.