DevilDriver Break The Day With New Track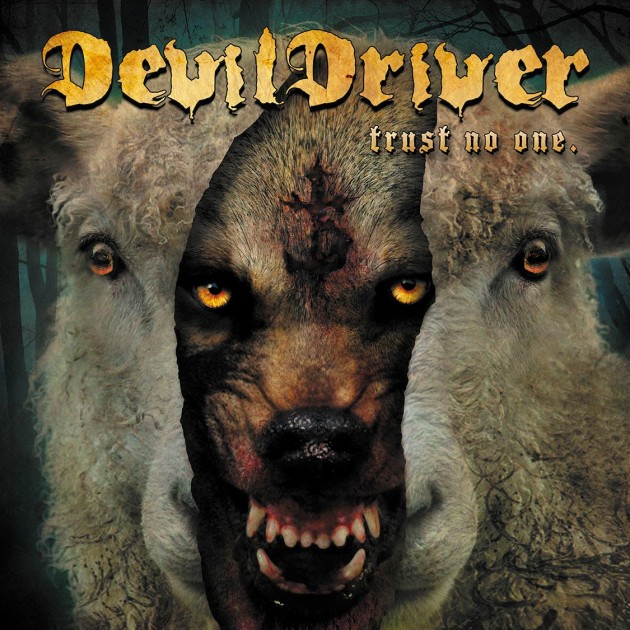 The legends of California that are DevilDriver are making a triumph return after a hiatus, and here is their first new track since then!
The new track that is 'Daybreak', is a piece of groove metal mastery, and actually reminds us that we really missed DevilDriver!
The wait has been cut short though – it's heavy, technical, and that chorus though…
It's something that really makes us anticipate their new album 'Trust No One', featuring a particularly brutal looking wolf on the front cover…
The album is out 13th May via Napalm Records. Listen to the track below!