Decapitated Taking Legal Action To Former Label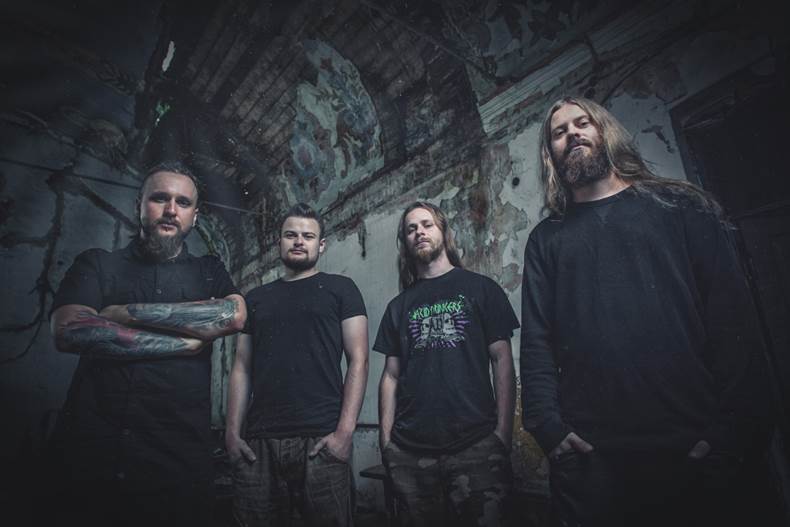 It always sucks to hear that the business side of the music industry isn't all farts and smiles, but sadly it is just the way it is. Technical death metallers Decapitated have now had to take legal action over their former label for unpaid royalties.
And not just unpaid royalties. The band apparently have never seen one penny paid to them from their albums released on Earache Records. That's not good to hear at all.
Guitarist Vogg spoke out on the legal proceedings:
"In 1999 when we signed with Earache we were just teenagers.. we thought it was going to be an amazing opportunity, signing to a world famous metal label. Thanks to the support from our fans we were able to forge a great career from Decapitated and we appreciate every person who has bought our records…unfortunately, we have not seen a penny from owed royalties from Earache.
"Due to on-going disputes with the label regarding these unpaid royalties and contested breaches of contract we find ourselves in a position whereby we need to pursue legal action to rectify already very overdue issues, not only to get justice for the band but more importantly for Vitek's widow and daughter and Covan and his carers. We are launching a new limited edition t-shirt specially to help raise funds for the case and we'll be grateful if you want to buy one. In the meantime, as ever, your good wishes and support are appreciated!"
This will likely suspend sales of the album on digital media such as iTunes and streaming services such as Spotify. It's happened before and will likely continue until the case is over.
Hopefully all of this can be resolved quickly. Bands need to make a living too!