Decapitated Release Video For 'Veins'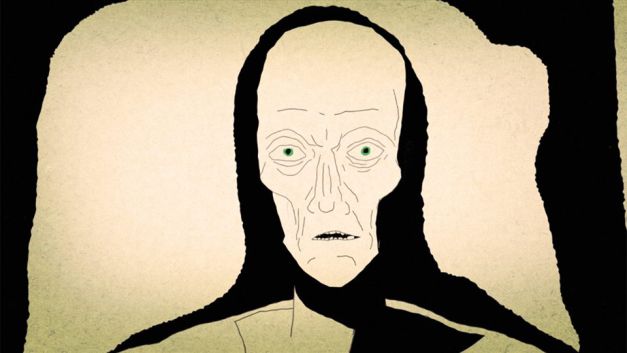 With their album 'Blood Mantra' being one of the technical metal gems of 2014, the band have released a new video for the pummelling track 'Veins'.
The video takes a different approach to what the band have filmed before, with the entire video being animated. The video was made by animator Łukasz Rusinek who tells an apocalyptic story of a feud between droids and humans.
A very cool watch!