Chon Are In The Studio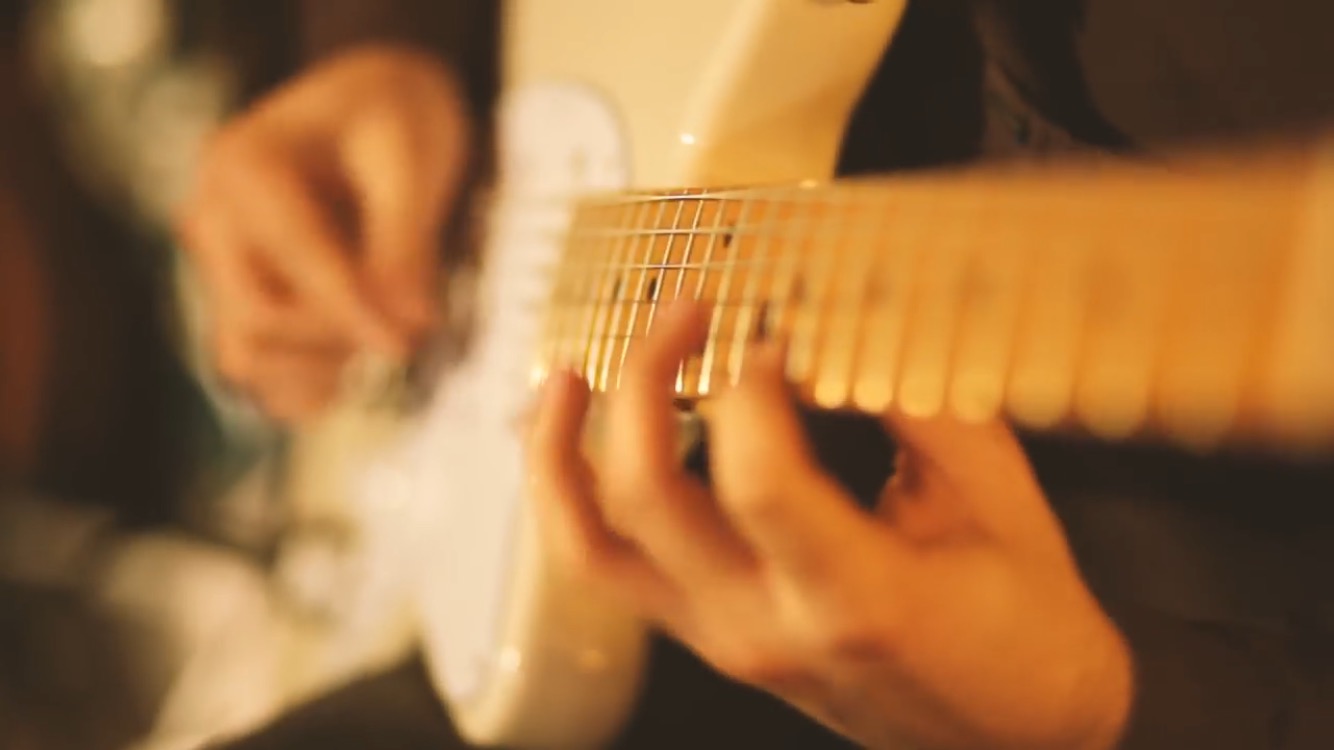 The instrumental troupe are currently recording their forthcoming record a follow to their 2015 effort, Grow.
Currently recording the sophomore effort over at Palmquist Studios in Los Angeles the band will be showing us what they've got planned for the rest of the year. At the helm of producer will be Eric Palmquist himself whose portfolio includes work with Thrice and The Mars Volta. Perhaps it might highlight a different angle not previously seen with the producer's inclusion to the new album.
The band have released a teaser of their time in studio. Not dates have been set as of yet for the record!