Carach Angren Recording New Album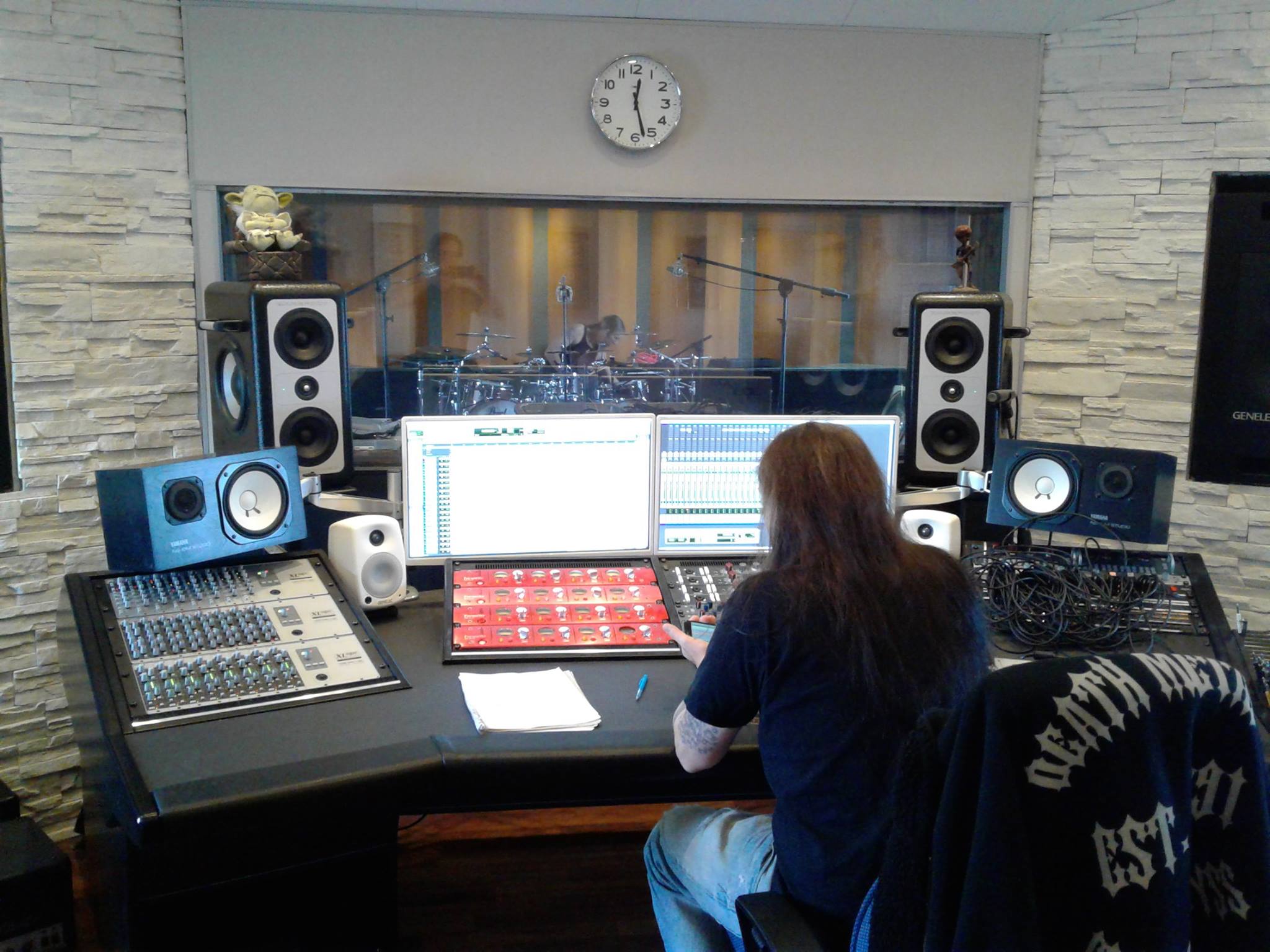 This is not a drill.
Teasing on their Facebook profile, the group have revealed that they are currently at Abyss Studios with one Peter Tagtgren recording their follow up to 2015's absolutely flawless This Is No Fairytale. Tagtgren also worked with the band on their previous effort so it would be safe to say that this would be the next step in the Carach Angren story.
Putting the caption of "New Horror Stories being recorded" it doesn't exactly give us much to go on. However the band are set to embark on a tour with Fleshgod Apocalypse in the new year so perhaps we might be able to find out a little more in due time. Either way, next year we're going to have some brilliant new ghost stories to tell.
More info the second we have it.