Body Count Prove Having A Voice Matters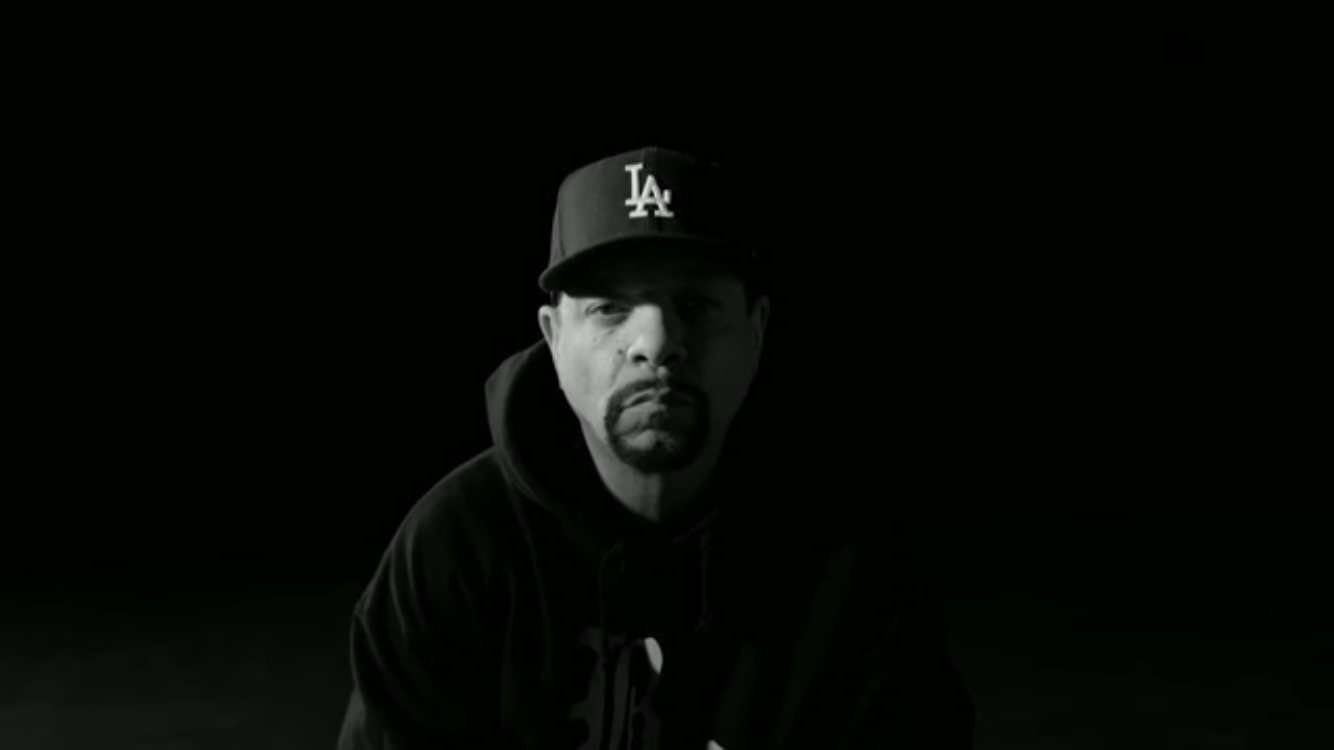 "It's unfortunate that we have to say "Black Lives Matter" if you go through history, nobody ever gave a fuck. I mean, you can kill black people in the street, nobody goes to jail, nobody goes to prison but when I say "Black Lives Matter" and you say "All lives matter". That's like if I was to say "Gay lives matter" and you was to say "All lives matter". If I said "Women's lives matter" and you say "All lives matter" you're diluting what I'm sayin'. 

Youre diluting the issue. The issue isn't about everybody it's about black lives at the moment. But the truth of the matter is, they don't really give a fuck about anybody, if you break this shit all the way down to the low fuckin' dirty ass truth." 
One of the most striking introductions to a track I have heard to date, Ice T's cold open of "No Lives Matter" is something that everyone should pay attention to. A frank, no bullshit attitude taken on an issue that needs addressing, welcome to Bloodlust. No doubt one of the most controversial issues of the moment. Racism, is sadly at an all time high in the world. With the likes of Donald Trump being elected president and the many, many instances of unjustified and downright wrong instances of police brutality America is at a troubling angle, poised for something far worse. Leading to  the most serious cases death, the "law" has almost been completely ignored by those in a higher power. Now cover ups being more common than not, people have at last begun to notice the injustice. One man has however for quite some time.
Releasing the infamous "Cop Killer", Body Count are hardly what you want your lobotomised public to listen to. Wanting to wake people up to the social injustices in the world, their brand new album Bloodlust is a rallying cry for change, for action and for something to actually be done! Warning of the countless issues we have ignored and the bubbling social unrest that has been lying somewhat dormant, America in particular is at its tipping point. Waking up to this fact, this year particularly, bands have become a lot more politically active. For instance, Iron Reagan, Havok and now Body Count have all had pretty blatantly political releases and it's only March! With potentially their most vital piece yet, Body Count have returned to lead to vanguard of Metal Revolution with an absolutely brilliant and rousing sound track.
Check it out!
Body Count's brilliant new album Bloodlust is out tomorrow (March 31st) via Century Media.