Nineties Death Metal | Atheist – Unquestionable Presence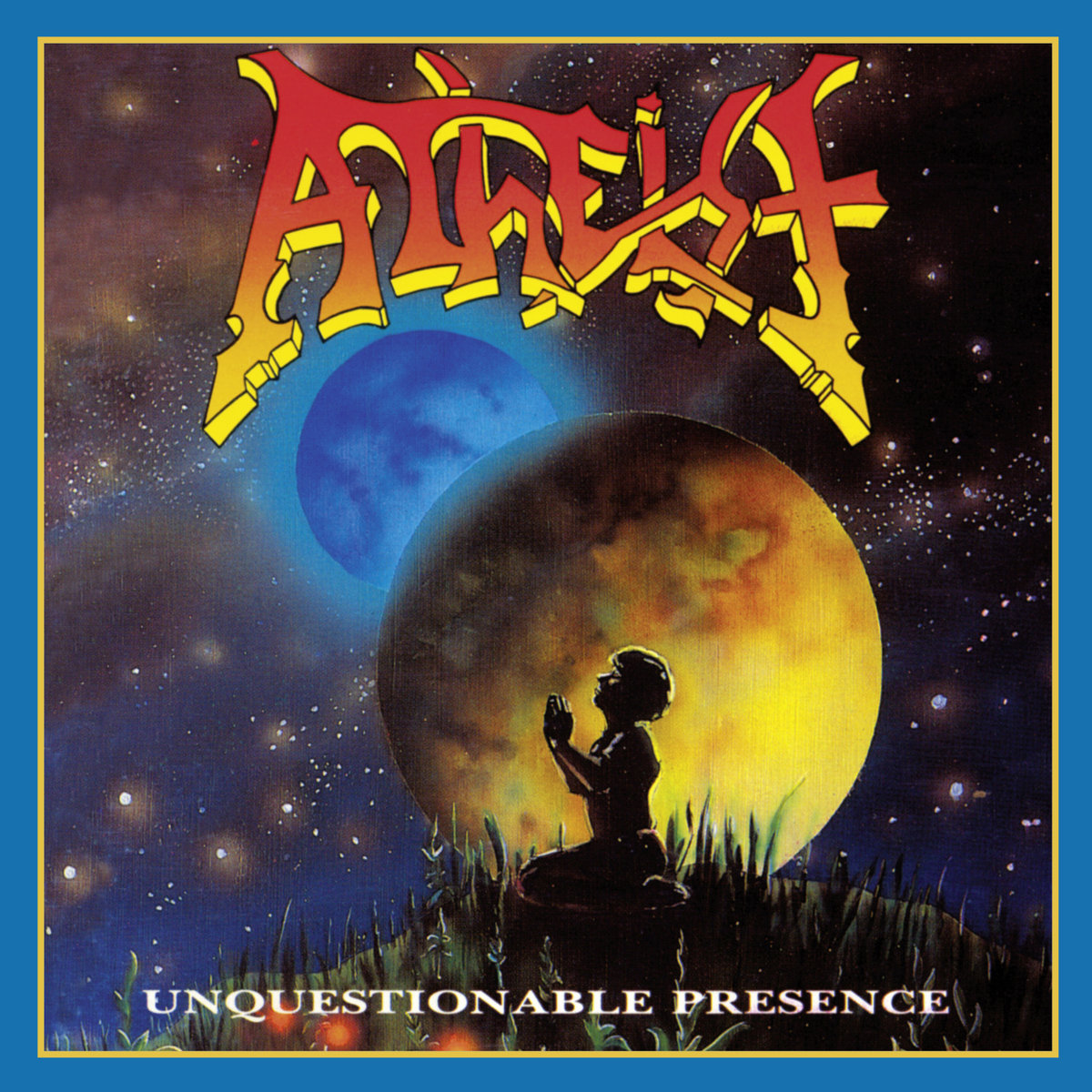 Ah 1991, twenty six years ago now. A year which held an incredible amount of firsts for so many bands. None more so than that of the Death Metal arena however. Moving into more experimental phases, Death released their archetypal Human record, Meshuggah unveiled Contradictions Collapse, Entombed released Clandestine and Atheist released their second album Unquestionable Presence.
Perhaps not for the fair weather Metal head, Atheist are somewhat of a musicians band. Taking inspiration the likes of Latin rhythms and even jazz, you could argue that they were responsible for the fledgling ideas that are now employed in Technical Death Metal. Returning onto the scene, their second record is now held in the highest regard as one of the most ingenious Death Metal albums to date.
Featuring eight tracks, the record is mind boggling from the opening right up until the climactic "And The Psychic Saw…". Walking the line between full jazz and ingenious Death Metal, the album features a heavy eighties influence with leads cutting through the signature Scott Burns mix. Similar to many of the Death Metal records of this year, the record was decisive in creating what we could call an entire new wave of Death Metal bands The impact this record had on the world who wanted to flex their technicality muscles is unrivalled. Though it might be a bit of a difficult thing to stomach makes it one of the quintessential Death Metal records of the nineties.
Exploring musicianship as much as song writing, the album stands alone in their arena. Instantly solidifying their place among the Technical Death Metal elite for years and years to come. No doubt a huge inspiration for bands that take a more outwards slant, creating more avant garde styles of music. Similar to the sound of the now familiar Gorguts. Death Metal fan or not however, you should listen to Unquestionable Presence for the sheer aural wizardry put before you alone.