Between The Buried And Me Stream Coma Ecliptic In Its Entirety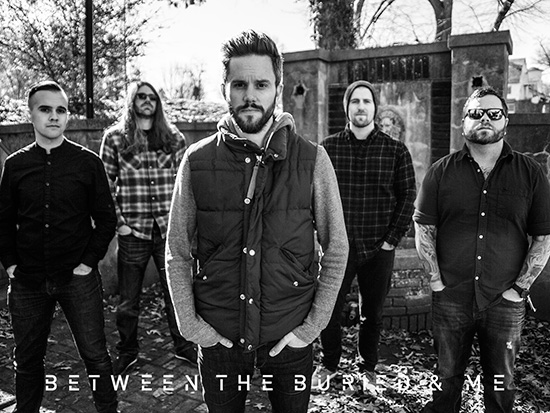 The wait is almost over, though we've got something to tie you all over…
Between The Buried And Me are streaming their brand new album Coma Ecliptic in full over at Spin. One of the most advanced Progressive Metal records that I have heard EVER this is truly phenomenal work. A sure fire hanger on in people's End Of Year List's.
Listen to the beautiful, timid introduction that is "Node" until the climax of "Life In Velvet" it is 72 minutes of pure musical class. A fitting band to begin our new age of releases. With records now being moved to a Friday world wide release date this will be a truly remarkable day.
Look out for our review of the album up tomorrow to see why I'm raving about Coma Ecliptic and for those who have already listened, I'm sure you all agree! We also recently had a chat with bass man extraordinaire Dan Briggs which you can listen to here!
Let the coma begin.
Coma Ecliptic, Between The Buried And Me's beautiful mad cap world is release on the very first world wide Friday release July 10th via Metal Blade Records.