Behemoth And Dying Fetus Scatter Fans Ashes At Show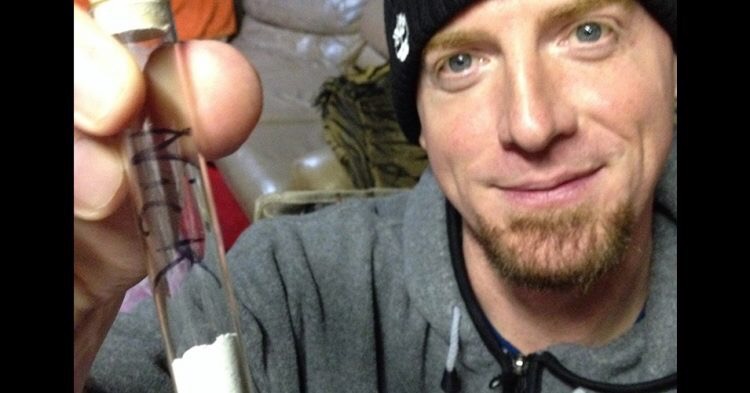 Originally only Dying Fetus it now transpires that Behemoth have also carried out one Metaller's will.
Sadly one Nick from Illinois recently passed away and wanted the band to scatter his ashes. First appearing at Dying Fetus' show the band poured Nick's ashes into the pit whilst playing his favourite track "Homicidal Retribution". On April 29th on their Chicago date Nergal scattered the ashes and then the band launched into "Antichristian Phenomenon".
Easily no doubt one of the best things that a Metal head could want after passing on, not to mention his favourite bands actually did it! There is also rumour that Taake also scattered the man's ashes as well.