Rage Post New Album Trailer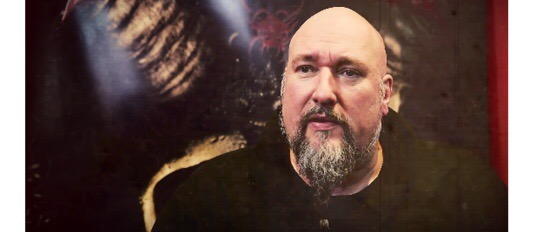 Set to unveil their brand new album Rage are tantalising their fans with their brand new video about the new album.
Going against the typical grain of boring album making of's instead Rage superimpose sections of the band chatting whilst also having questions put in to create a quick sense of flow giving you, in a nutshell the core of the album's aims.
Recorded at Megafon Studios and Soundchaser Studios in Germany the new record will no doubt be a treat for fans all over even without the guitar talents of Victor Smolski. We're excited!
Rage's The Devil Strikes Again is set for a June 3rd release via Nuclear Blast.