Album of the Year Christmas Countdown: Day Twenty-One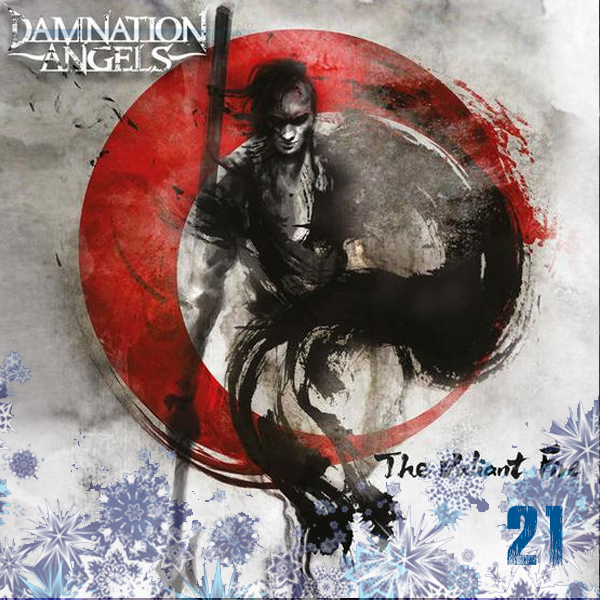 We return to the underground on day 21 to shine some light on a magnificent symphonic effort from Britain's Damnation Angels…
Damnation Angels – The Valiant Fire
It's not often we see metal of such epic proportions come out of the United Kingdom. We see some great stuff, but nothing quite as intricate as what Damnation Angels put out in their debut release 'Bringer of Light'.
In their sophomore effort released early this year, the effort was doubled, and what absolute brilliance 'The Valiant Fire' turned out to be. In terms of musicianship for British metal this year, it is unparalleled.
Every note of each symphonic layer hand crafted and melded with outstanding production, it's a monumental album on a small budget with all the music thought out and written by mainman Will Graney. It's this kind of passion and belief in the music that supplies my personal tone of love for 'The Valiant Fire', and it is a real winner of 2015 and something every power, progressive and symphonic metal fan should own.