Allegaeon Vocalist Quits Band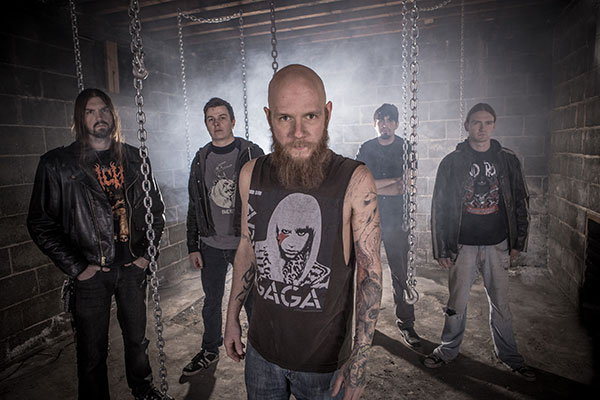 Just as the band are set to go out on the road with Act Of Defiance it is announced that vocalist Ezra Hayes will no longer be in the band.
Thankfully coming from a completely amicable standpoint the band have just stated that Ezra does not have the time to commit to Allegaeon at the moment. Easily one of the most underrated and for some reason undiscovered bands in the metal scene today Allegaeon should be making waves, yet instead have been treading water for some time now now with singer Hayes having left it will be interesting to see who will be the singers successor. Though currently they have Son Of Aurelius singer standing in for them on their new tour, could this be the beginning of a new Allegaeon relationship? Who knows.
We wish Hayes all the best in any future endeavours and hopefully will see the singer soon.