Album of the Year #10: Periphery – Periphery III: Select Difficulty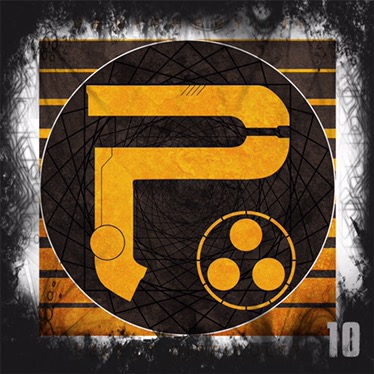 Periphery we're already becoming a massive force in the publicly branded djent genre, but 'Periphery III: Select Difficulty' has solidified that notion.
Probably one of the freshest faces in progressive metal, 'Select Difficulty' knows no bounds. The entire album is a journey that demonstrates the best of Periphery's abilities, ranging from the heavy-topped 'The Price is Right' to the stunningly beautiful 'Lune'.
Brilliant guitar work, epic orchestration and fantastic songwriting definitely make this album one of the standouts of the year, and definitely one of the more worthy investments of progressive metal.