A Metal Haven : Heavy Ritual Records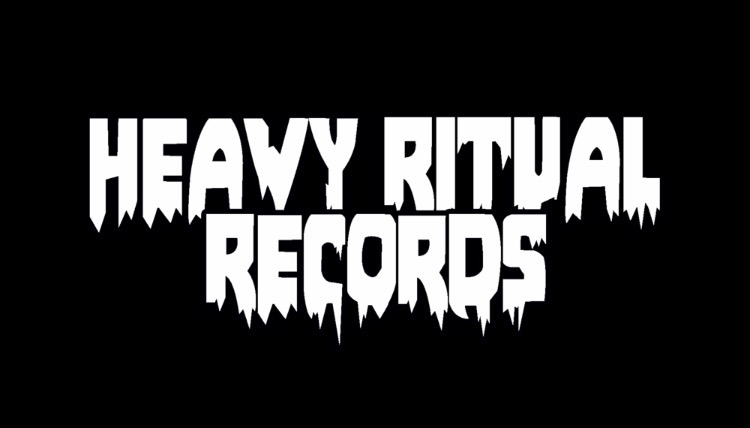 It's no secret that the resurgence of vinyl is taking names, this is all well and good but what about the more niche online market? For the fans who aren't content with just bog standard black LP's, the fans hunting for that elusive colour, for the band you might not have seen anywhere else. Well let me introduce to Heavy Ritual Records!
The indipendent record store is an online only affair but has more selection than you would find in your local HMV! Specialising in the more niche bands the choice here is everything from the bloodsoaked depth of Death Metal, the hazey hues of Doom the mind expanding Prog and and all sorts of other goodness in between.
Specialising in vinyl Heavy Ritual Records has an extensive collection of bands that come in all shapes and sizes. For the studious Death Metal come Black Metal fan you'll find :
Anaal Nathrakh
Bathory
Black Anvil
Black Breath
Bolt Thrower
Cannabis Corpse
Deafheaven
Death
Dying Fetus
Emperor
Enslaved
Evile
Gojira
Gorguts
Immolation
Inquisition
Iron Reagan
Krisiun
Midnight
Mantar
Morbid Angel
Myrkur
Necrophagist
Obituary
Power Trip
Skeletonwitch
Suffocation
Tribulation
Vektor
Vader
Or for the more Weed loving Stoner and Doom you can find all sorts from the likes of classic bands like
Sleep
Pallbearer
Electric Wizard
Amenra
Acid Bath
Avatarium
Black Breath
Bison
Cathedral
BlackSabbath
Cough
Corrosion of Conformity
Church of Misery
Cult of Luna
Crowbar
Goatsnake
Eyehategod
High on Fire
Inter Arma
King Woman
Khemmis
Lord Dying
Kylesa
Melvins
Mastodon
Neurosis
Om
Red Fang
Sumac
This is merely the tip of the iceberg however, once you dive into the world of Heavy Ritual Records you'll likely not come back. Having access to all sorts of records under countless genre umbrellas; the site also has those more hidden gems of coloured vinyl, hard to get editions and all sorts. In short much more than you would find in your high street chain. The site also offers shipping to the US so for those who might be finding it harder to pick up their favourite records, have no fear, your answer could well be here.
The recent opening of everyone's favourite wizarding wonder that is Crypt of The Wizard perhaps might cover the more physical side of things in London but here you'll be able to check all sorts of the collection all throughout the world. What's not to love!
With the world getting continually more and more used to having whatever their want might be at their fingertips, here you still have the potential to pick up a record whilst you're on the move but instead of pumping into the vampire squid that is Amazon, you'll instead be able to put it towards a business that will hopefully well and truly profit and keeping the Metal scene alive and kicking.