Steven Wilson Announces To The Bone
The enigmatic genius that is Steven Wilson has finally broken the silence surrounding his brand new fifth album. Titled To The Bone the record is set for an August 18th release and the first via Caroline International. Well at least he gave everyone else a chance at Album of the year.
In keeping with the previous record, bassist Nick Beggs will be returning, Craig Blundell on drums and of course Adam Holzman on keys as well as Dave Kilmister on guitar. Having already proven themselves more than adequately on the tying over that was 4 1/2, Blundell and Kilmister are fitting replacements after the Raven sized hole that was left following Guthrie Govan and Marco Minneman's departure.
Not only will the band also be the same for the new record but they will be joined by Ninet Tayeb once again who lent her heavenly vocals to the truly magnificent "Routine" on Hand Cannot Erase. Unveiling all to do with To The Bone it promises to be a love letter to the likes of Peter Gabriel, Kate Bush, Tears for Fears very much veering away from the more Metal tendencies that had been seen on Porcupine Tree material. The man will also be performing a European tour which dates will be going live on Friday May 12th featuring another performance at London's prestigious Royal Albert Hall.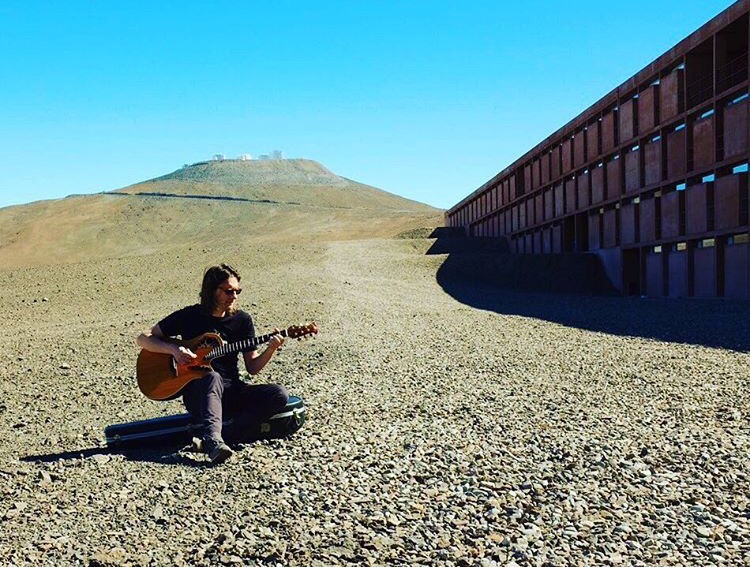 So why do I think this is going to be the album of the year? Among others the sheer song writing ability put forward by Wilson is simply extraordinary, couple that with award winning musicians and you have an absolutely unbeatable combination. For example, this year alone Blackfield, the Aviv Geffen and Wilson led outfit released their single "From 44 To 48" positively bottling that sense of wistful nostalgia with dash of melancholy. In just one song the man is able to create more emotion than in thousands of others before that have attempted before him.
The man also has a penchant for the concept album. Previous record Hand Cannot Erase dove in head first with this notion. Creating a veritable life within the album's story, the sense of loss and meandering grief this lifeless character personnified by Karolina Grzybowska, brought together was one of the most moving records I have ever heard. Dealing with the idea of alienation itself, Wilson used the back drop of Dreams of a Life, a film I urge anyone to watch that illustrates the often absurd nature of loneliness. Being so close in proximity yet not knowing who you live next to sounds in theory absolutely mad! Yet the truth is surpringly close to home.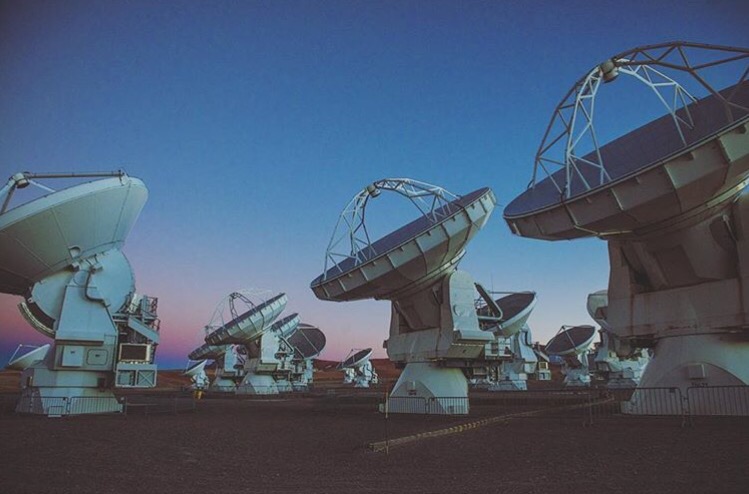 Understanding Wilson is hardly what they call a one trick pony, it would be expected that he would veer away from this idea for the new record To The Bone. Dealing with the idea of in his own words :
"paranoid chaos of the current era in which truth can apparently be a flexible notion, observations of the everyday lives of refugees, terrorists and religious fundamentalists, and a welcome shot of some of the most joyous wide-eyed escapism I've created in my career so far."
Business as usual then it seems. Releasing the album's first single, "Pariah" is the very essence of what I had mentioned with the previous work on Blackfield. With every release the man has done there always that one track that just gets you. "The Raven That Refused To Sing" for example is a fantastic evidence of this, Deadwing's high point, the silken piano of "Lazarus". "Pariah" is no different understanding the soft spoken sections of Wilson contrasted against the defiant screams of Tayeb the two truly make a fantastic duo for one of the best duets I have heard in a long time. Not to mention the enchanting tinkering of electronics on the record that simply fuel that sense of limitless wonder. You've got to hear it yourself.
Channeling this inner innocence, this wanton sense of abandon, to temporarily fall of the face of the earth. Simply put there is no other like Steven Wilson. Now beginning his fifth chapter, as his solo career is quickly becoming even more lucrative than his extensive work with Porcupine Tree it's just another testament to the man's palapalble love of music. I for one cannot wait to hear his latest tale of abandon.
Steven Wilson's brand new album To The Bone is set for an August 18th release and you can preorder it here!