8 Anti-Monday Hardcore Tracks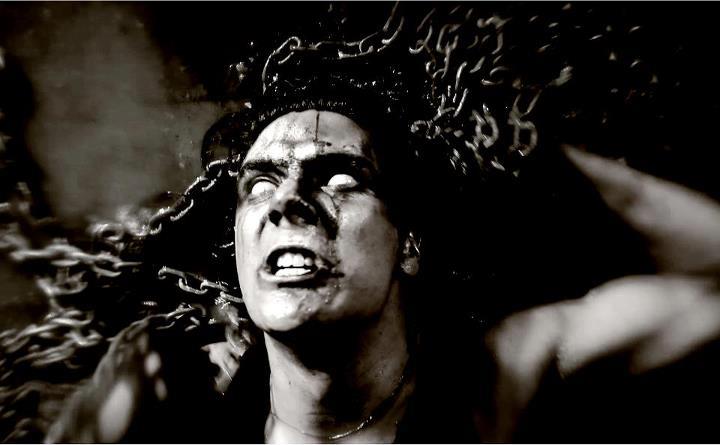 It's Monday. Damn. We don't like it either…so we've compiled a few aggro anti-Monday tracks through the acclaimed genre of pure Monday hatred – hardcore. Hopefully they help you get through the day…and maybe the week…
1. MDC – Corporate Deathburger
The song is basically about how vocalist is mad because we have to work to make money. Right on brother.
2. Biohazard – Filled With Hate
Well this one is pretty self-explanatory. We had an awesome weekend, and now it's over.
3. Sick of it All – Act Your Rage
So many things we might want to scream at people today. This helps.
4. Madball – Everyday Hate
Maybe your weekly rage isn't limited to just Monday? Madball understands…and offers a helping hand.
5. Agnostic Front – Us Against The World
This is kind of what the week is going to feel like.
6. Black Flag – Annihilate This Week
Please.
7. Suicidal Tendencies – You Can't Bring Me Down
But you shall prevail!
8. The Exploited – Don't Forget The Chaos
And when Friday comes…