5 Technical Metal Tracks That Will Annoy You More Than You Enjoy Them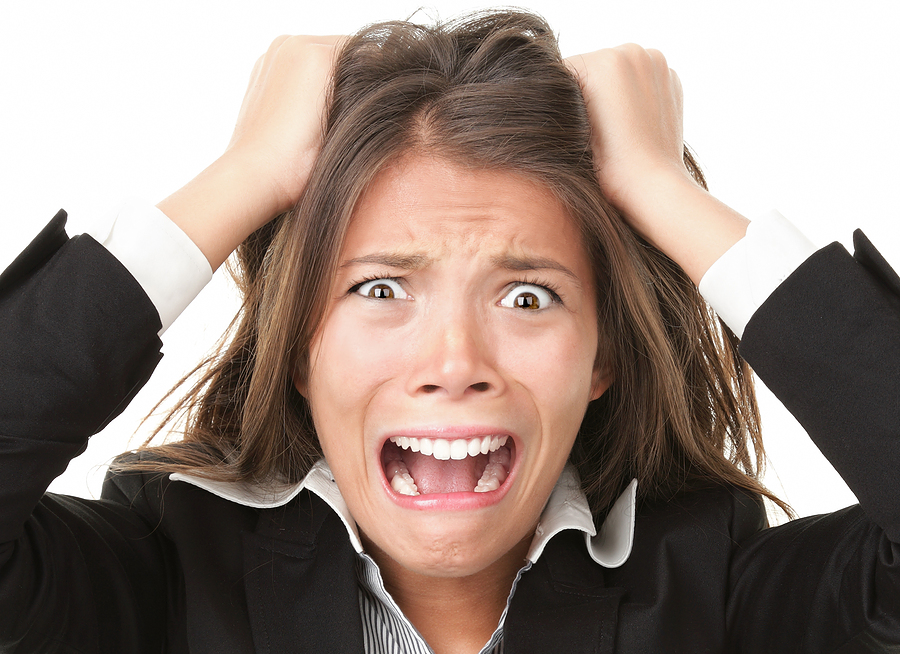 Some bands we're just built to drive you nuts. Let's list some of those tracks to make sure you are well informed.
1. Psyopus – Insects
The undisputed kings of annoying technical metal…god I hope they make another album soon!
2. Bodies in the Gears of the Apparatus – Lubricated Rubber Glove
A planned sloppy mess.
3. Deadwater Drowning – My Fist In Your Face
More like a palm to my face.
4. Caninus – No Dogs, No Masters
The frontmen are dogs.
5. Napalm Death – You Suffer
Where is the rest of the song?!