Sikth Added To Slipknot And Suicidal Tendencies Tour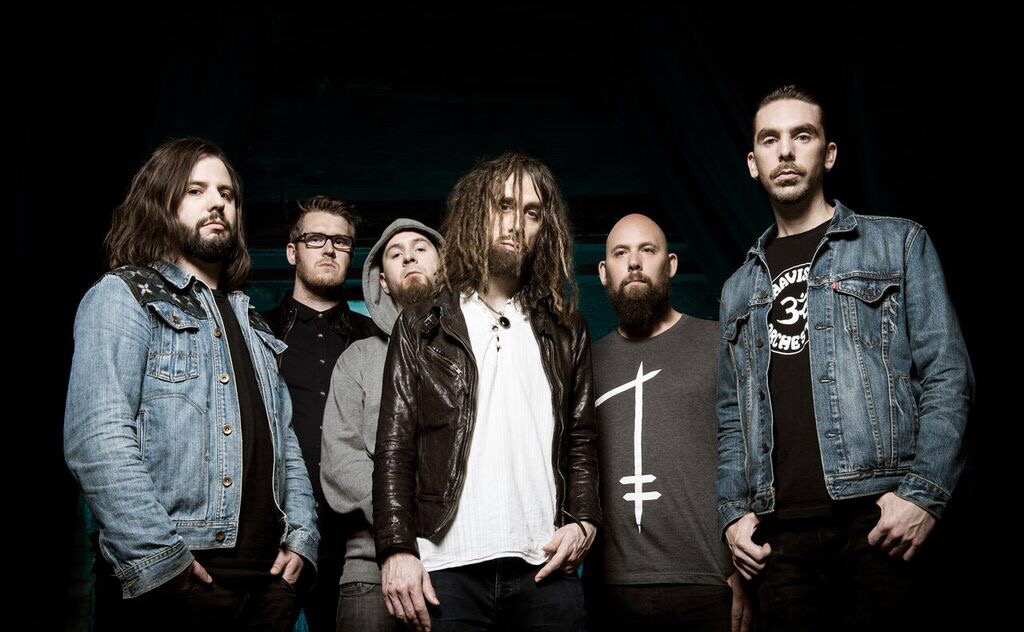 Continuing on from their announcement that they will be performing at this year's Hevy Fest, Sikth have also been announced that they will be flying the British flag at Slipknot's shows this February.
Already a fantastic line up with Slipknot headlining and being joined by Suicidal Tendencies already having some people's heads turned now the latest announcement has been that Prog Metallers Sikth have now been added to the ranks. Not only is this a fantastically put together package but will offer a lot of diversity and potentially open up the Slipknot fan base to the likes of Sikth.
Joining Slipknot and Suicidal Tendencies from the 8th of February in Cardiff until their final UK show in Leeds on February 13th.
Will we be seeing you there?