5 David Bowie Covers By Metal Bands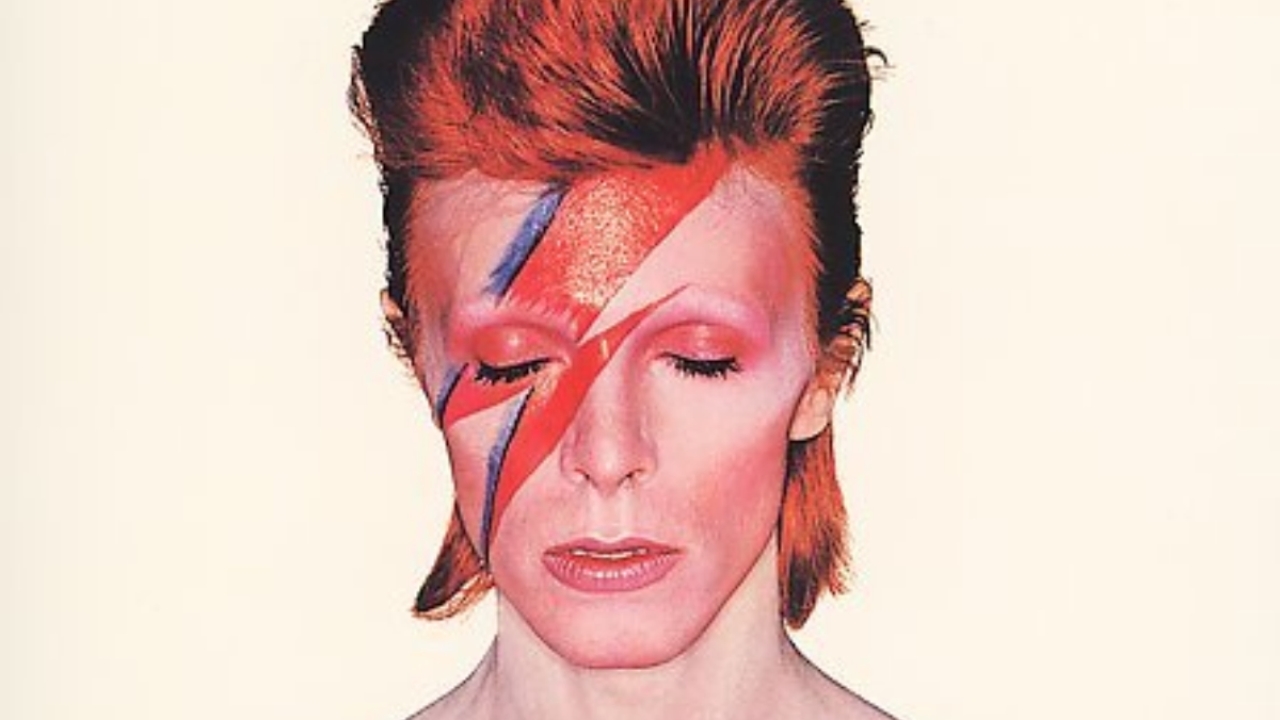 We are all still missing Ziggy Stardust, so we thought we'd publish some of the best metal covers of David Bowie's music that we've heard.
1. Pagan's Mind – Hallo Spaceboy
The Norwegian progsters give their clean cut version of 'Hallo Spaceboy'
2. Helloween – Space Oddity
The German power metal legends pay their homage by covering the classic 'Space Oddity'.
3. Behemoth – Hallo Spaceboy
Even Nergal has found influence in Bowie, with a very odd cover of 'Hallo Spaceboy'.
4. Tombs – Heroes
The sludge metallers Tombs give their take on 'Heroes'.
5. Atrocity – Let's Dance
And thrashers Atrocity have their say in a very interesting cover of 'Let's Dance'.