What Was Dallas' Best Nile Album?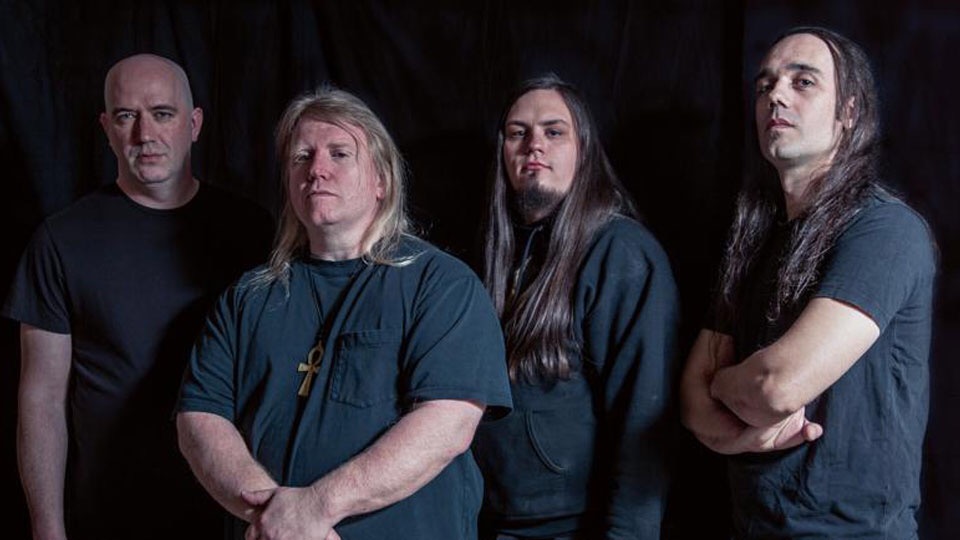 With the recent news that longtime guitarist Dallas Toler-Wade has announced his departure from the band we thought that we would celebrate his career with the band as a send off!
Known for their absolutely fierce technical ability, Nile are well and truly a force to be reckoned with. Up until very recently the band had a solidified line up consisting of drummer George Kollias, Karl Sanders, Bassist Brad Parris and Dallas Toler-Wade. Announcing the man's departure from the band he will definitely be a big personality to fill. Both on guitar and through his underworld conjuring screams so what was his finest performance as both a vocalist and a guitarist?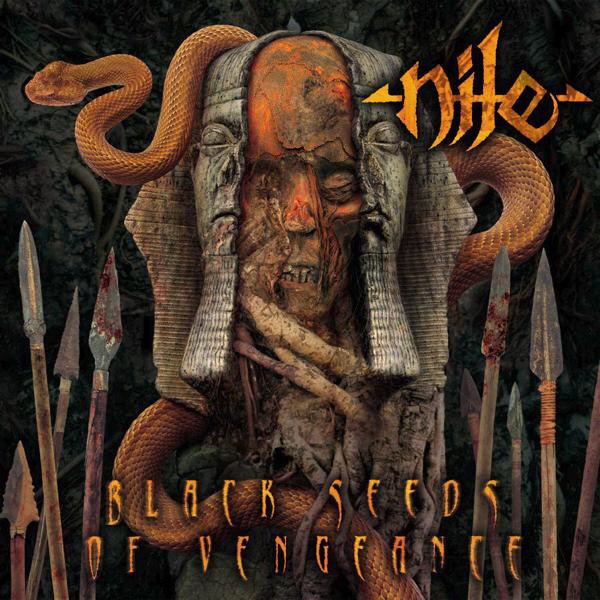 Having grown exponentionally since the release of the primitive Amongst The Catacombs of Nephren-Ka the band have well and truly bloomed into the destructive Egyptian crushing force. Owing to the shoddy sound on Black Seeds of Vengeance, you could argue that this might not have been Toler-Wade's finest hour vocally, particularly as a first start, although the band worked excellently delivering some of their heaviest and most atmospheric material, that few will ever match.
Fast forwarding to the musical workout that was At The Gates Of Sethu, in my opinion one of the weaker Nile albums, which is by definition better than most bands' brilliant records. Sethu, though technical didn't have the kind of weight behind the material the band were crafting. Perhaps Ithyphallic? Here the singer's vocals began to flex their muscles with the new signing from Nuclear Blast offering a more pristine production. Followed by the obelisk that was Those Whom The Gods Detest.
Certainly a fan favourite the record combined both Toler-Wade and Sanders' voice to create an interplay that might have been experimented with previously on their knockout Annihilation of the Wicked but the likes of "Kafir!" still send the crowd into a frenzy from the off. With strong melody and well put together songwriting the track works by pushing vocals to the foreground. Not exactly something that Nile are known for.
Having said that, the man's final effort with the band What Should Not Be Unearthed featured yet another Nile track for the annals. The truly brilliant "Evil To Cast Out Evil" brought together by the tracks set piece, a pairing of string skipping melodies that make for one of the most memorable of Nile's solos in a long while!
As with any artist, Toler-Wade was evolving with each release. Taking on new challenges in terms of both singing and guitar playing ability. Not one to compromise, the man and Nile for that matter do not do anything by halves. So perhaps our answer is not a singular record but all that the man was responsible. Within a wide variety of vocal ranges, no record was ever truly the same. Nevertheless, whilst the man's legacy shouldn't be overlooked the baton has been passed to one Brian Kingsland who promises to do just as much damage and could very well bring in even more evolution for our ancient Egyptian pharoahs.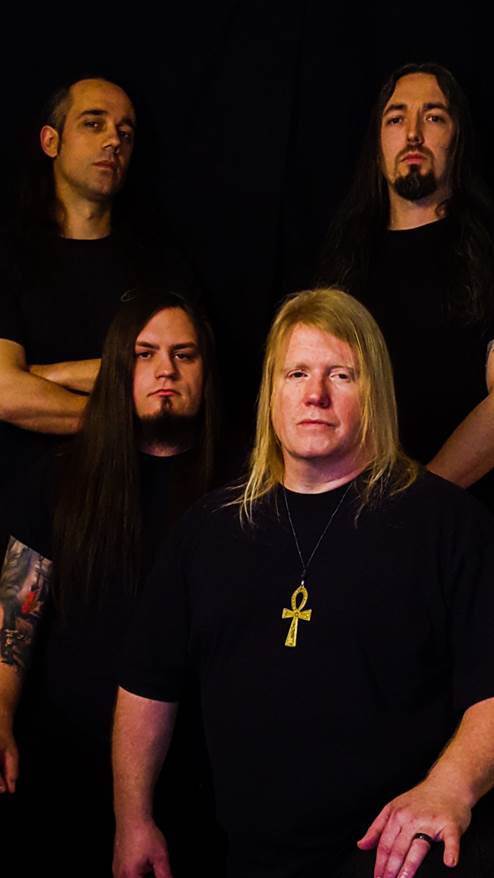 I'll leave it in the very capable and MASSIVE hands of Karl Sanders :
"All of us in Nile are truly happy and thankful to be working with Brian. Not only is he a seriously talented extreme metal guitar shredder, but he has a great brutal metal voice, with a very versatile range. Brian is also a genuine, down-to-earth hard-working and motivated guy who has helped reignite and re-establish a sense of team work back into Nile. With the addition of Brian on guitar and vocals, the band right now seems to me a lot more like the early years of Nile – the classic Nile era when we were all functioning as a cohesive unit, in viciously brutal triple vocal attack mode. The mood in the Nile rehearsal room for the last 3 months has been focused and relaxed; with 4 positive, energised, hardworking people all on the same metal page. We simply can't wait to share what we have been working on with metal fans on the upcoming Overkill Tour. Between the addition of Brian, and bassist / vocalist Brad Parris now in his 2nd year in the band, this line-up is going to crush skulls. Seriously, the last time I felt this strongly about a Nile Line-up – was when George Kollias joined the band."
Nile will be touring with labelmates Overkill in the US imminently!