Varg Release A Pretty WTF Video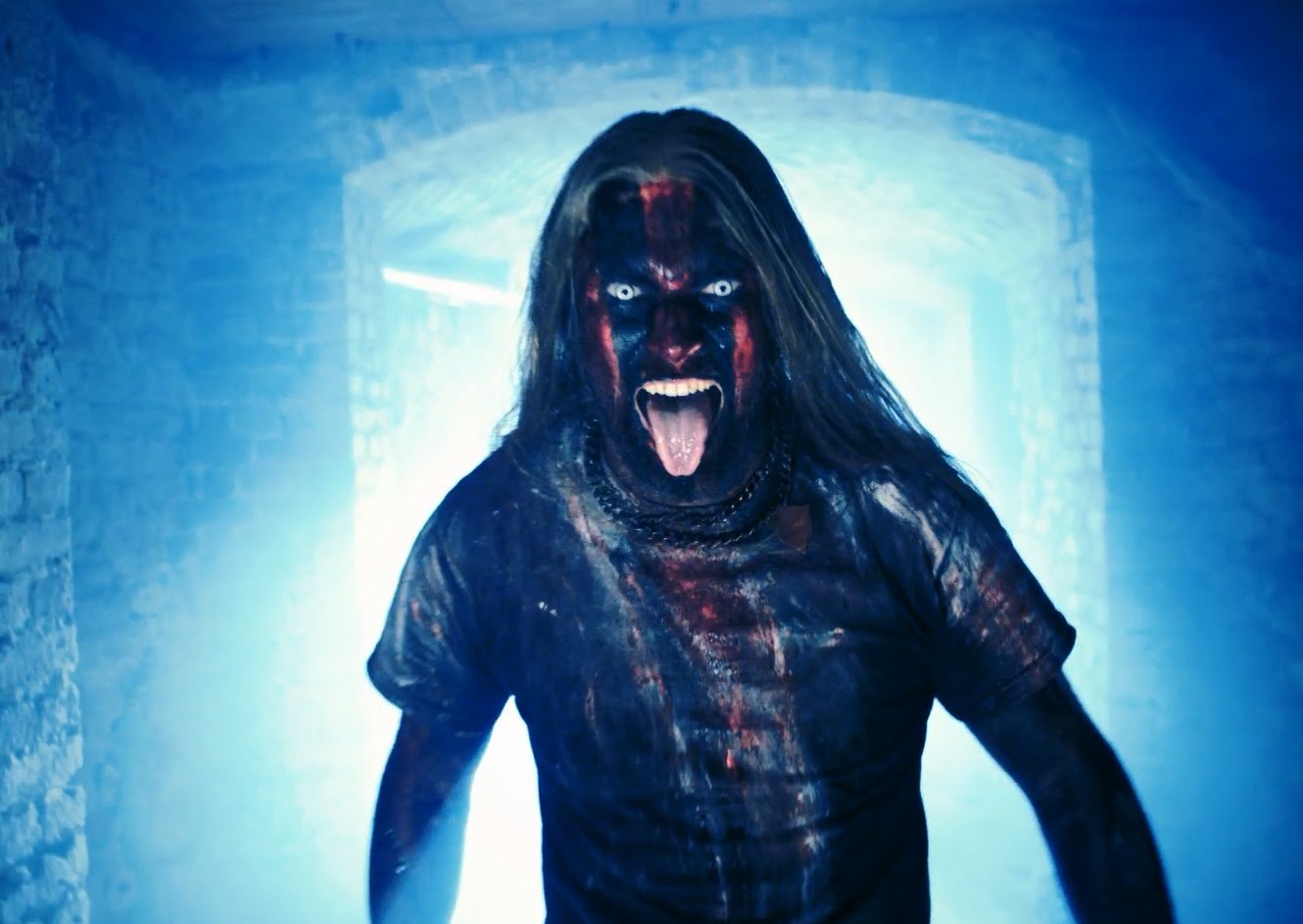 Varg still want you to know they are back in full force, and released a rather grotesque video to underline that statement.
The pagan metallers have returned with new album 'Das Ende Aller Lugen' after 4 years of being absent, and have released a video for the track 'Achtung'. While the track itself may be rather average, the video is definitely one of those you would show your friends and film their reaction.
Murdering aristocrats and seducing chambermaids, isn't that what Varg is all about?
Watch the video below: