Ghost Release New Video For "From The Pinnacle To The Pit"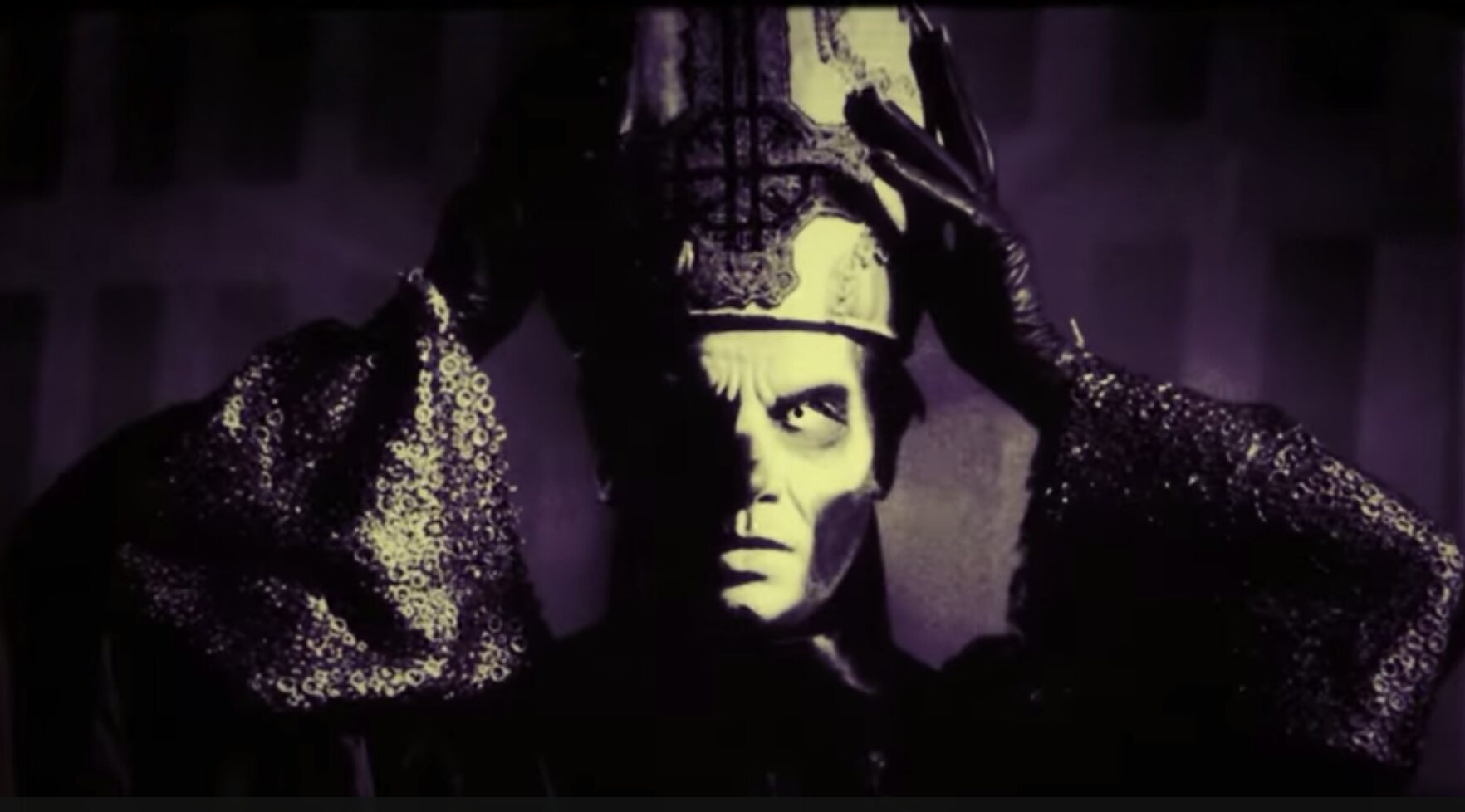 Releasing their brand new album Meliora just last month Ghost are now able to show us a video that chronicles the origins of the enigmatic Papa Emiratus III.
Personally one of the most intriguing outfits to come out for a long time Ghost are unique, shrouded in this sense of mystery with their various nameless ghouls and Papa's. However though the air of mystery might be present on the new record "From The Pinnacle To The Pit" is as straightforward as you can get. Opening with a thick bass line the song is a headbanger no doubt, celebrating their release of new album Meliora we can now see the band's first video from the new album.
Ghost's brand new album Meliora is out now!