"The Storm" Made Available Ahead Of Trivium Re-Release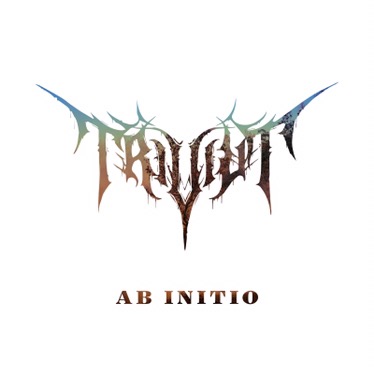 Unearthing their demo Ember To Inferno, Trivium have made one of the tracks available for your listening pleasure before it's release this December.
Being only 16 years old when it was recorded Matt Heafy was a spring chicken. Appearing on the limited EP Caeruleus, rumoured to be priced for hundreds of pounds online for those avid hunters the band have now made the track available! You can listen to "The Storm" here!
Known to be a big fan of Black Metal, Emperor being one of Heafy's favourites, its story is based around a Nordic legend that is said to have created the genre of Black Metal itself. This is simply a fledgling sound of what was to come leading eventually to their most progressive release, Shogun.
Trivium have also announced their support for their forthcoming U.K. tour next year in the form of SiKTh and Shvpes. An odd mix to say the least… However it will make for an interesting show when it comes around in 2017. If Trump doesn't blow us all up that is.