Tag: Psycroptic
Find all content in this site with the above tag here.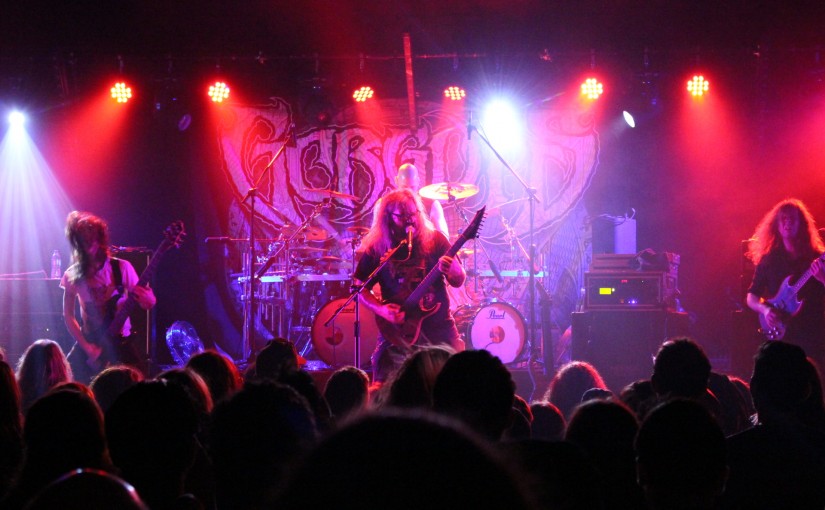 1st April 2016, 15:30
Posted by Tristan
Dissonance has become a buzzword in the Metal community. Known for its cacophonic tendencies the word tends get thrown around to enrich a band whos sound maybe be somewhat lacking. Returning back in 2013 an enriched line up ushered in the phenomenal return of Gorguts. Having released one of the most truly dissonant albums of their time, the classic Obscura to say the band are pioneers of the genre would be an injustice. Now shortly before unveiling their brand new EP Pleadies Dust our Canadian brethren roll into town to deliver an unlistenable sermon.