Gorguts Announce March European Tour With Support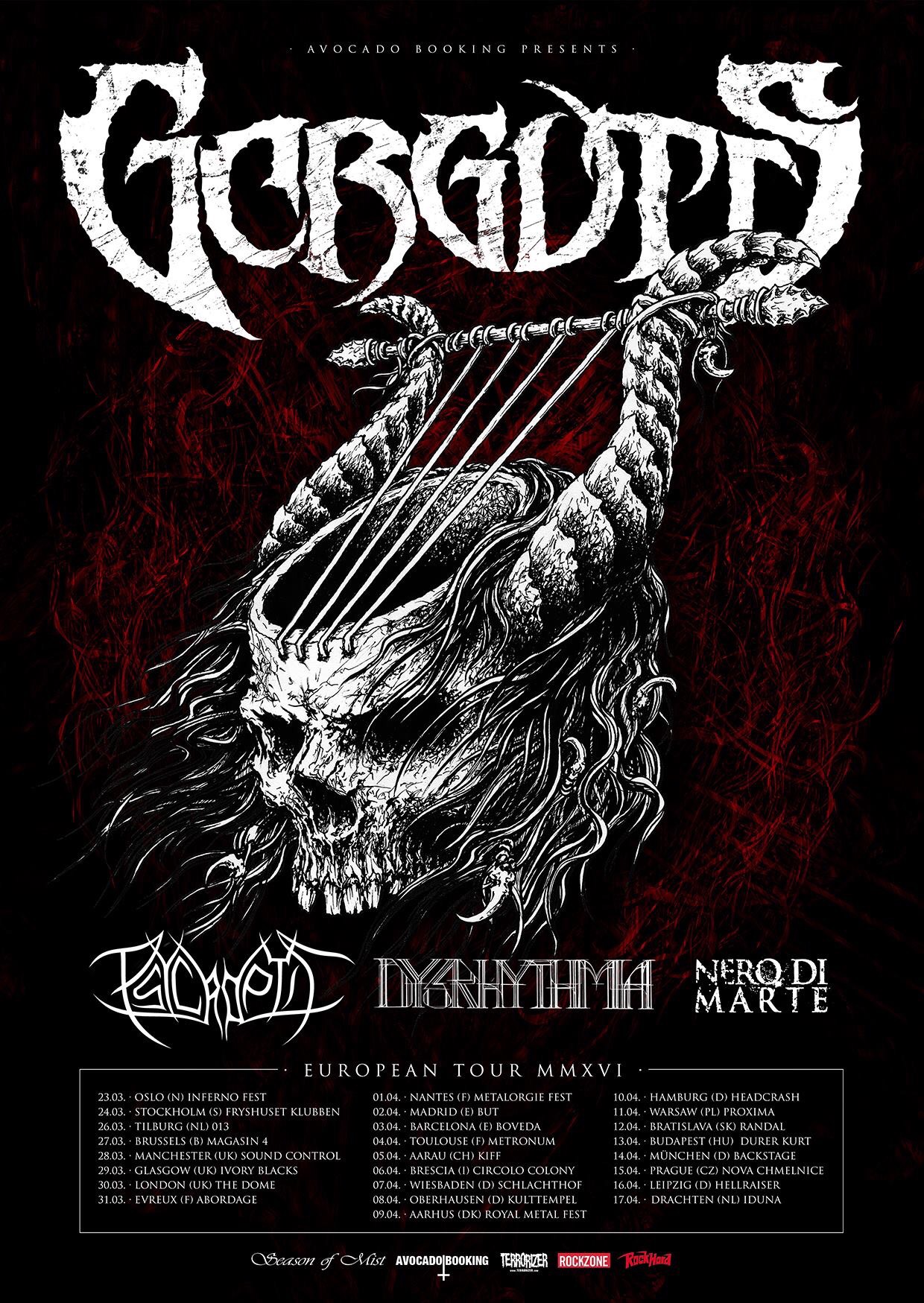 Gorguts have recently announced that they shall be playing in Europe this coming March and shall be joined by a whole host of fantastic support.
2016 is shaping to be one of the best years in metal no doubt with the addition of The Black Dahlia Murder and Abbath in January not to mention the new Obscura album announced in February we now have the delight to reveal that Gorguts will be performing a European tour in March.
The band are in the studio currently and have mentioned that they will be playing new tracks on the live performance. Joining the band will be support coming from so Psycroptic, Dysrhythmia as well as Nero Di Marte. This will certainly not be one of the tours to miss out on, with with psychotics face live reputation not to mention the musical price of this risk as well as the progressive nature Nero Di Marte this will be one a fantastic way to kick start the first three months. Though potentially the most exciting news of all is that the band are working on a follow up to the incredible Colored Sands opus. Speaking to Metal Injection Luc Lemay revealed that the album will be a one track affair similar to the likes of progressive masterminds of this is the case after the genius of the band's previous album's we kit be looking at another album of the year.
Beginning on the 23rd of March the tour will culminate almost a whole month afterwards on April at 14th in The Netherlands.
Don't miss out .c