Tag: Napalm Death
Find all content in this site with the above tag here.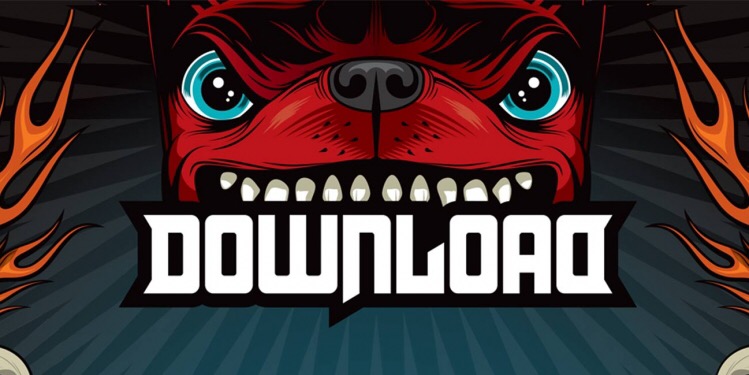 7th June 2016, 13:00
Posted by Tristan
The arrival of June signals the imminent release of summer, at last the sun has come to sparingly greet our British Isles and though the forecast might be slightly murkier than perhaps we wanted, I for one am in high spirits that the fields in Donington this weekend will weather the storm. For anyone heading down to the eponymous festival this weekend we have picked ten band's that among the Demi God status of our headliners truly demand your attention. Whether in a tent or on main stage these bands are the ones to watch.