Tag: Metal
Find all content in this site with the above tag here.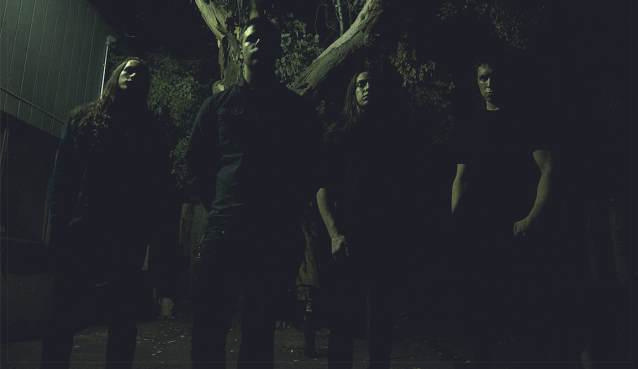 18th January 2016, 16:00
Posted by Tristan
Creativity has always been one of the corner stones of a progressive nature. The sense of the inquisitive has lead to some of the biggest musical advances in recent years. In an age where almost everything has already been done there comes a time when innovation seeks out new blood. Signing a major record deal last year Fallujah began carving their next step in their process of evolution after the critically acclaimed The Flesh Prevails. Very luckily available to speak with guitar maestro Scott Carstairs on the band's recent UK appearance we spoke to the man about the recording and writing process for the brand new album, what themes we can expect and just what makes them such a powerfully creative force.