Tag: Abnormality
Find all content in this site with the above tag here.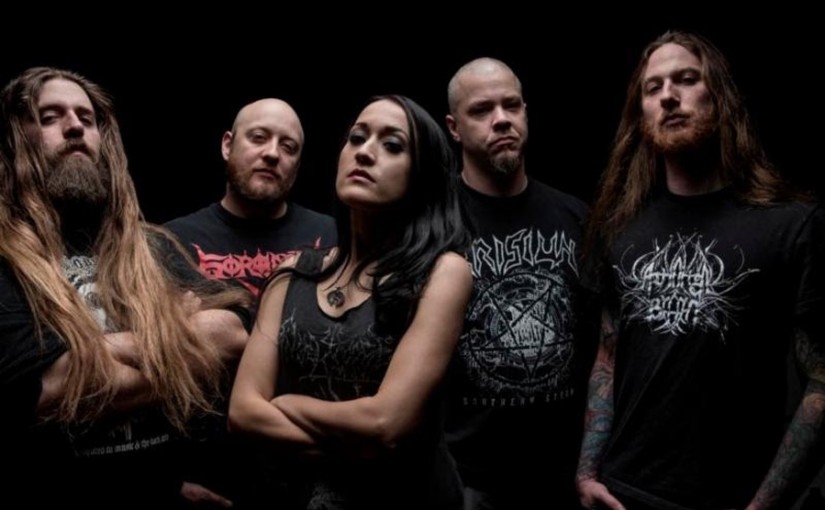 10th May 2016, 13:15
Posted by Tristan
As far as genres go Death Metal has very much been a DIY affair. From the likes of Cannibal Corpse right up until the new breed of Metal visionaries the genre has always relied on relentless touring, quick learning and of course being as sonically devastating as possible. These three ingredients make up Abnormality's DNA, having just released their Metal Blade debut Mechanisms of Omniscience the band stake their claim as a truly ferocious band in the Death Metal arena. Kindly able to speak to us whilst on tour in the US we spoke to singer Mallika Sunduramurthy on the new record. From its lyrical meanings to its significantly impactful artwork, designed by Sunduramurthy and how Death Metal being DIY may have been rife in the past and is coincidentally in the future.