Suicide Silence Reveal Date For New Album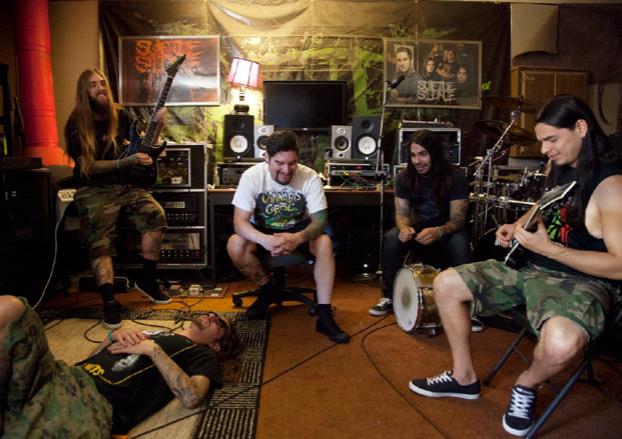 Suicide Silence have revealed when their brand new album will be hitting the shelves.
Having pretty much taken a year off Suicide Silence have been holed up in California with the legendary producer Ross Robinson recording their forthcoming record. Taking SiriusXM to speak to Jose Mangin the band revealed that their brand new album will be a self titled effort and a February release is set for the new record.
Play our cards right and we might even be looking at a single before Christmas? Here's hoping, either way, something to look forward to in the new year!