Revocation Unveil Second Single "Monolithic Ignorance"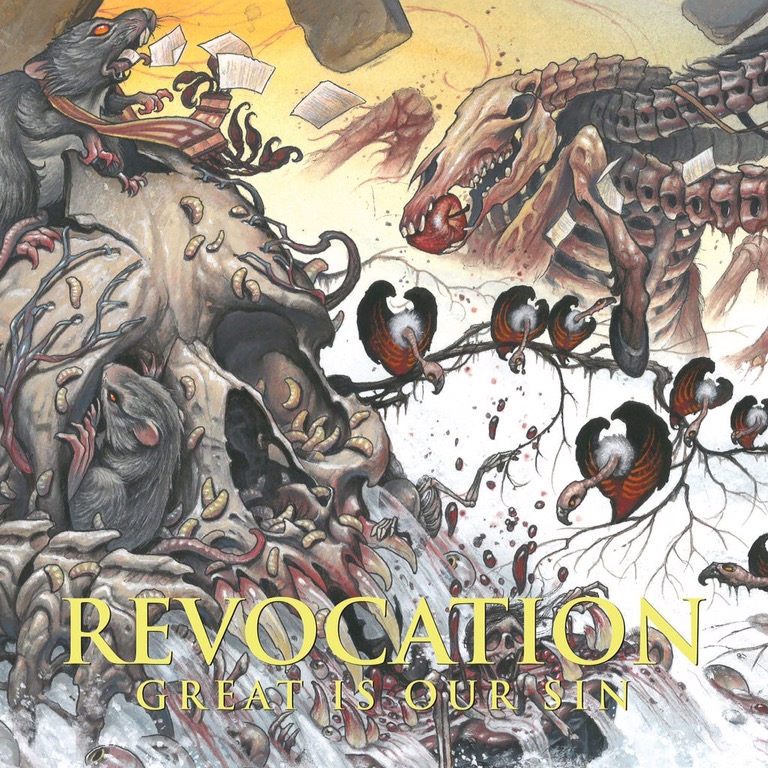 Having previously unveiled one of the bands fastest songs in their career yesterday we were treated to another brand new track from the forthcoming record Great Is Our Sin.
Sticking very much to the Revocation format the song works exactly as you would expect it. Incorporating slightly more clean vocals the track remains in keeping with the signature destructive riffing sound the band have become known for. Not only that but the video was directed and edited by Nick Hipa of Wovenwar fame, pretty cool eh?
Premiering over at Stereogum the track is the second to be taken from the band's brilliant Great Is Our Sin, trust me, we've heard it. Keep an ear out for our interview with Dave Davidson which will be coming up soon!